Micropolis: What Neighborhoods New Yorkers Avoid
As indicated in the MTA's report on subway ridership released this week, the fastest growing stretches of subway are along the L and J lines.
It's likely the influx of new residents in Williamsburg and Bushwick, Brooklyn, had something to do with the trend.
But if Billyberg and "East Williamsburg" are the areas New Yorkers are clamoring to get to, what are the neighborhoods they try to avoid? WNYC posed that question to some folks on the street.
Micropolis is WNYC's ongoing series on street life and other corners of the city.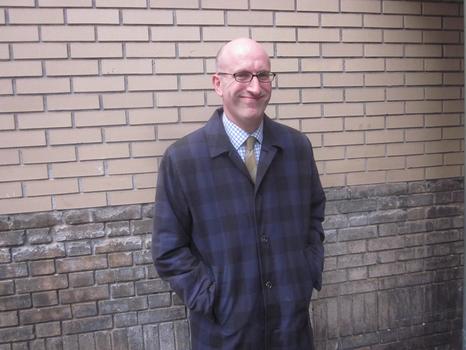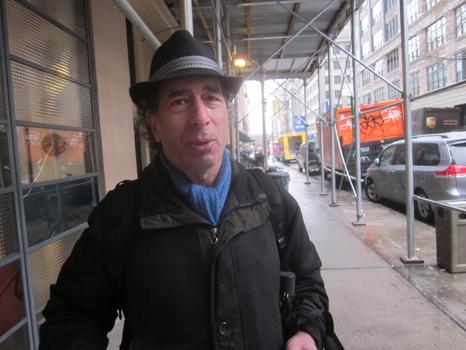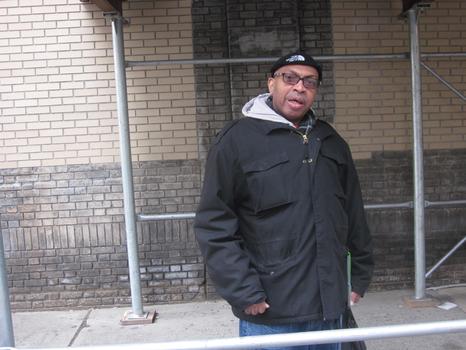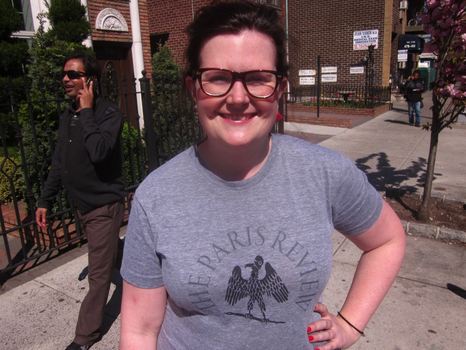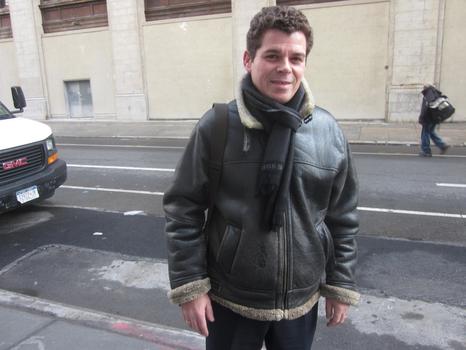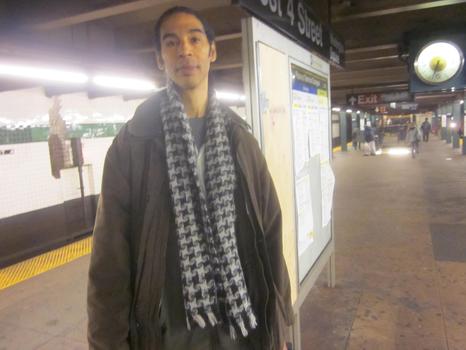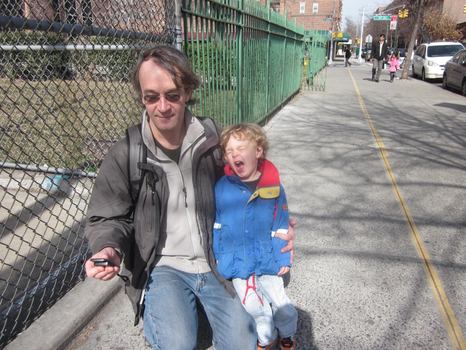 of