Dar Williams, 'Crystal Creek,' Live on Soundcheck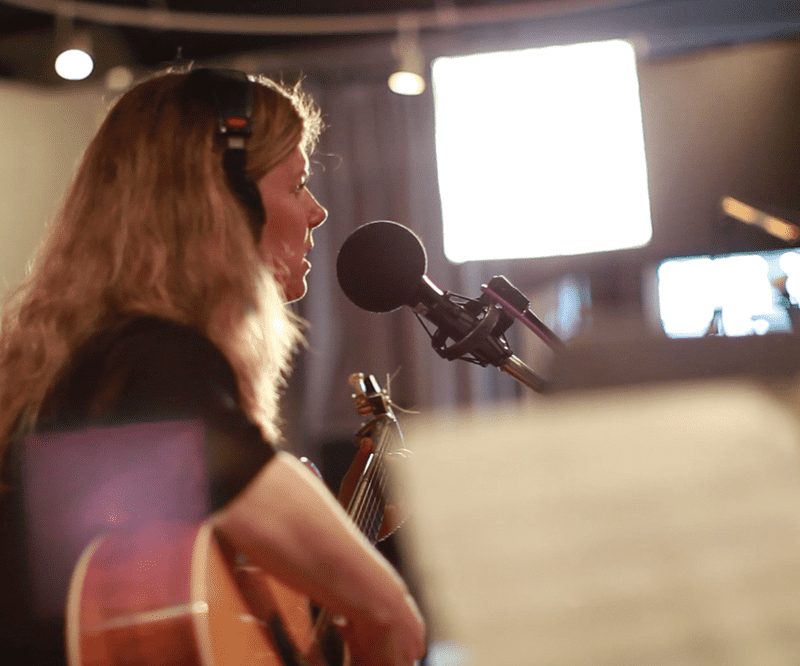 "My dad and mom were really into reading us all sorts of mythologies," Dar Williams told Soundcheck's John Schaefer, which might explain why her new album, In the Time of Gods, sets Greek myths in modern times.
"A lot of people treat this as kind of an 'end times' time," Williams said about the title of her album. "In mythic times, they were like, 'Of course there is chaos! We created it!' But that doesn't mean you let go of civilization."
Watch Williams sing "Crystal Creek," an adaptation of the myth of Artemis and the great hunter Actaeon, in the video below.