Court Upholds Atlantic Yards Project Ruling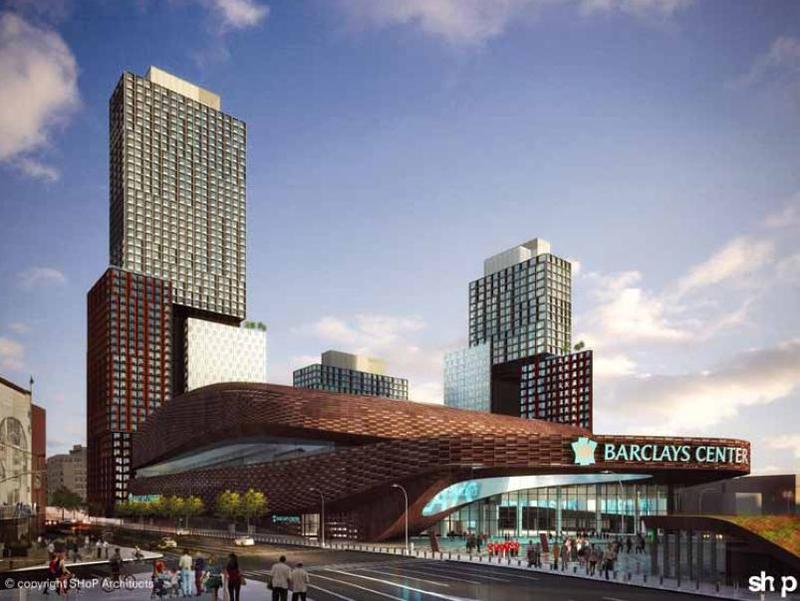 An appellate court has ruled that the state must conduct an additional Environmental Impact Statement for the second phase of developer Forrest City Ratner's Atlantic Yards plan.
The court's findings upheld a lower court's rulings in the case of Develop Don't Destroy (Brooklyn), Inc. vs.Empire State Dev. Corp. Don't Destroy Brooklyn went to court to require the ESDC conduct an SEIS.
The court found that the Empire State Development Corporation failed to consider changes in the project schedule which would place the development beyond the 10 year construction estimate.
Brooklyn Council Member Letitia James who has long criticized the project said "its clear that if the facts regarding the impact of the development 2 years ago, the resulting decision would have halted construction." She added that she believes the decision will affect some of the community enhancing parts of the plan." We can be almost certain at this point that the jobs and housing originally promised will not come to fruition any time soon..."
Joe DePlasco, spokesman for the developer, said they were disappointed in the decision but the plan is moving forward.
"Forest City Ratner is deeply committed to moving forward with the Atlantic Yards project and delivering needed jobs and affordable housing to Brooklyn. The decision does not affect the first phase of the project and we remain on track to open the world class Barclay's Center arena in September." DePlasco said, adding he didn't expect construction on the first residential building to be affected either.