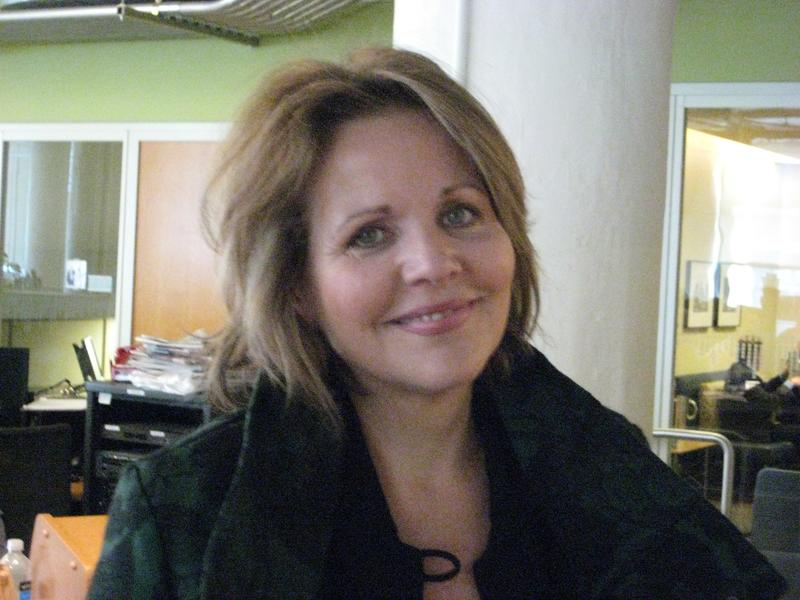 Soprano Renée Fleming was on the Lopate Show to talk about her new album of French songs, "Poemes." She also admitted her love of sugar.
What have you read or seen in the past year that moved or surprised you?
"Venus in Fur" is a play I saw recently that stayed with me long after I left the theater. It was very provocative, even a little disturbing, depending on one's interpretation.
What are you listening to right now?
I'm listening mostly to music I am learning, especially the music of Viennese composers: Zemlinsky, Schoenberg, and Korngold.
What's the last great book you read?
Almost Invisible: Poems, Mark Strand's new poetry collection, which I just got last month. I'm a great fan of poetry, and I read the Poetry Review regularly.
What's one thing you're a fan of that people might not expect?
I love architecture. I really respond to structural beauty and innovation, and follow the development of major new buildings. I also love to garden.
What's your favorite comfort food?
Unfortunately, it's a long list. But I would say anything with sugar.