Trustee Considers Going After Assets of MF Global Execs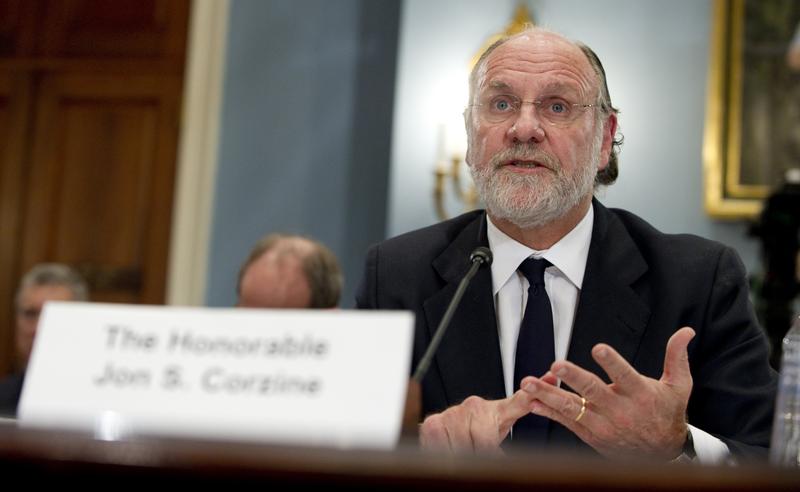 The court-appointed lawyer responsible for recovering more than a billion dollars for former customers of the commodities broker MF Global said Thursday he may go after the personal assets of company executives.
This is the first time the trustee has raised the possibility of suing company executives in order to make MF Global clients whole. The executives could include former New Jersey Governor and Senator Jon Corzine, who was MF Global's CEO when the company filed for bankruptcy last October.
The statement from the office of Trustee James Giddens said "based on his investigation of conduct, allocation of responsibilities and reporting, with respect to the segregated customer accounts, the Trustee believes that there are claims he may assert against certain responsible individuals" for breach of fiduciary duty and failure to segregate client accounts as required by law.
There is $1.6 billion still considered missing from customer accounts.
Giddens' statement, however, did not name Corzine or any other leaders of the company.
Multiple investigations are underway into MF Global's bankruptcy and where the customer money went. No criminal charges have been filed.