Music Hub
James Brown's Got Nothing On Lee Fields
I had the privilege to see James Brown three times before he died, but came away disappointed every time.
At that late stage in his career he had become caricature of himself. Only traces of his musical greatness remained. At the peak of his career, his bands were uniformly amazing, but at the end, with lackluster musical support, he became a Vegas show.
Lee Fields was saddled with the nickname "Little J.B." early in his career. It's true -- his voice resembles the Godfather of Soul. But his performance at Brooklyn's Southpaw on Friday night showed how far he's emerged from Brown's shadow. He's arguably the most compelling artist that the soul music revival has produced, and finally, after four decades, he has found his own style and his audience. His performances are master classes in soul singing.
Fields' backing band deserves a lot of credit for the success of his much praised album, <i>My World</i>, and his burning live performances. Called The Expressions and led by saxophonist Leon Michaels, the seven-piece band (two trumpets, tenor, keys, guitar, bass and drums) suggests influences from the likes of David Axelrod and Willie Mitchell. Their sound hints at hip hop's deconstruction of its original source material and other cross-pollinations. Above all else, the Expressions are built for the old-school slow jam. Field's ballad "Honey Dove" was a highlight of the evening. The soul revival has been one of the decade's most fruitful musical developments and certainly its most booty shaking. The scene has prospered on the quality of its bands and instrumentalists, along with Fields' band, Sharon Jones' Dap Kings is also an important player.  The power and authenticity of one voice can carry you a long way, but without a great band, even the Godfather had feet of clay.
So, let's give credit where credit is due. The Expressions are: Leon Michaels (tenor); Dave Clay (trumpet); Michael Leonhart (trumpet); Tommy Brenneck (guitar); Toby Panzer (keys); Nick Movshon (bass); Homer Steinweiss (drums).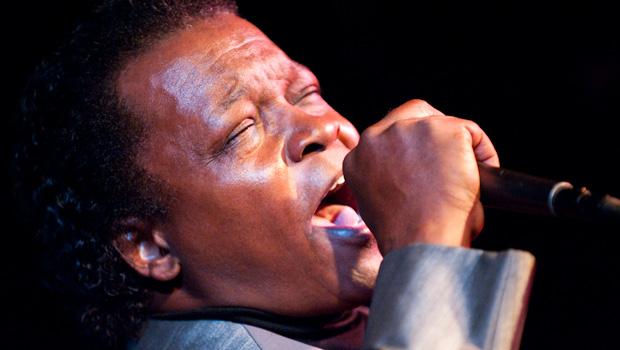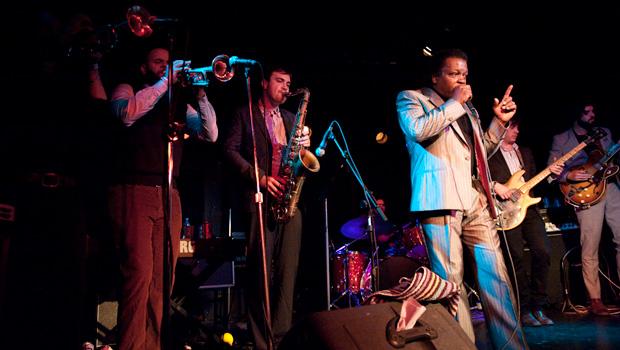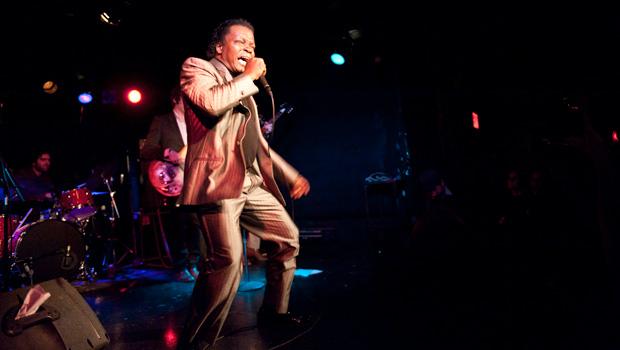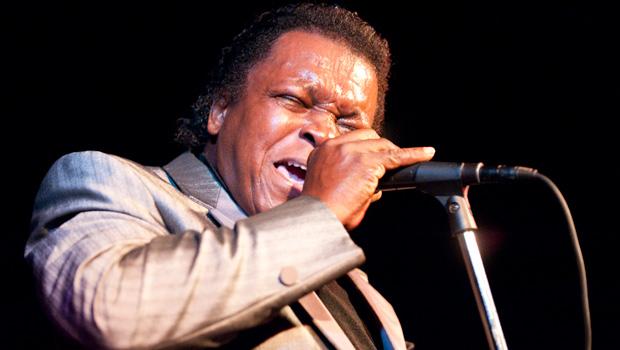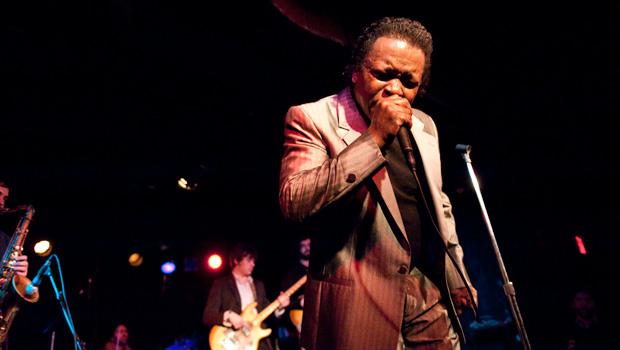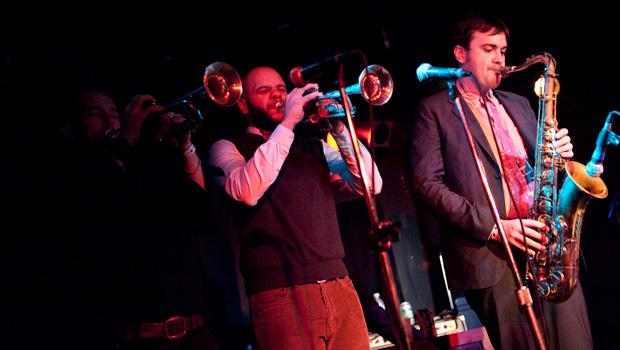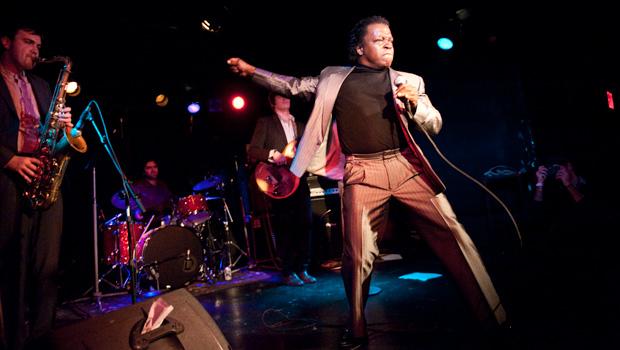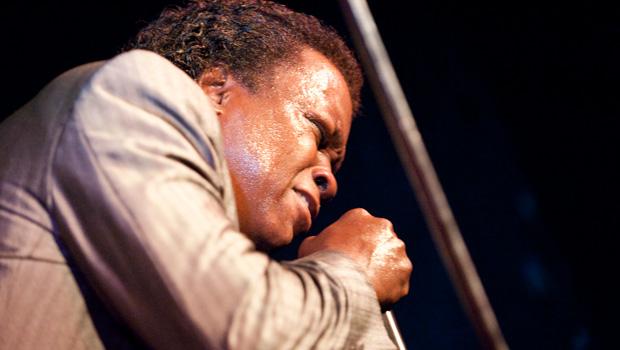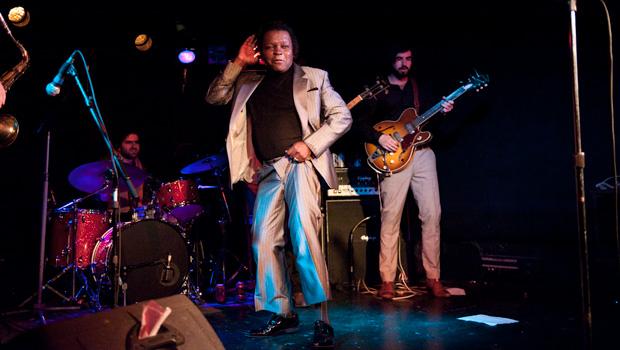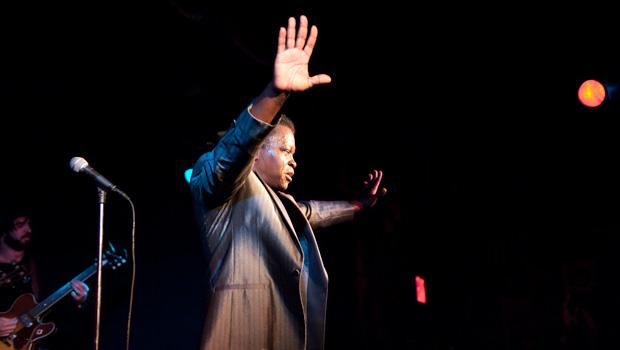 of