Stephane Wrembel, 'Tsunami,' Live on Soundcheck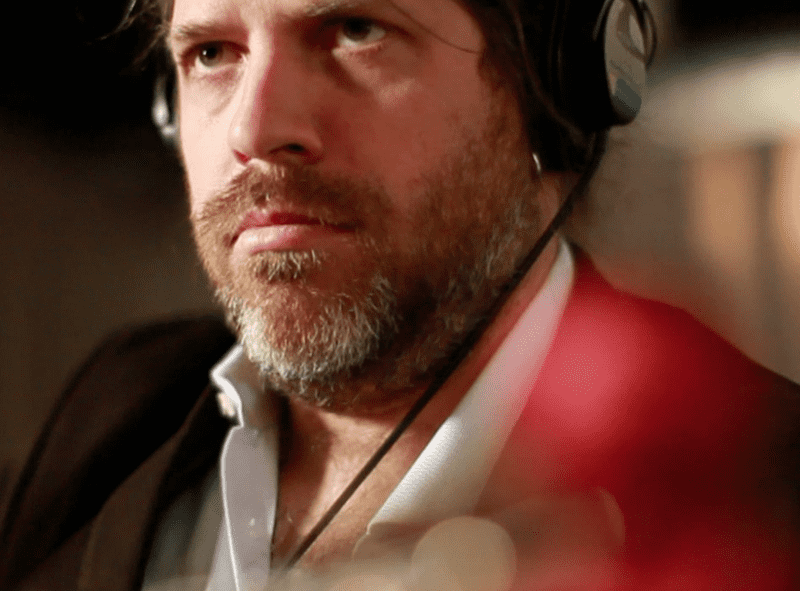 Stephane Wrembel plays "gypsy jazz" but he does not like that term.
"I think both words are very misleading," Wrembel explained. "When you say Django [Reinhardt] is 'jazz,' it is completely misleading."
Wrembel's newest album is called Origins. Here he plays "Tsunami," which he composed after watching pictures of Japan's devastating earthquake and tsunami.