NJ Voters Support NYPD Muslim Surveillance: Poll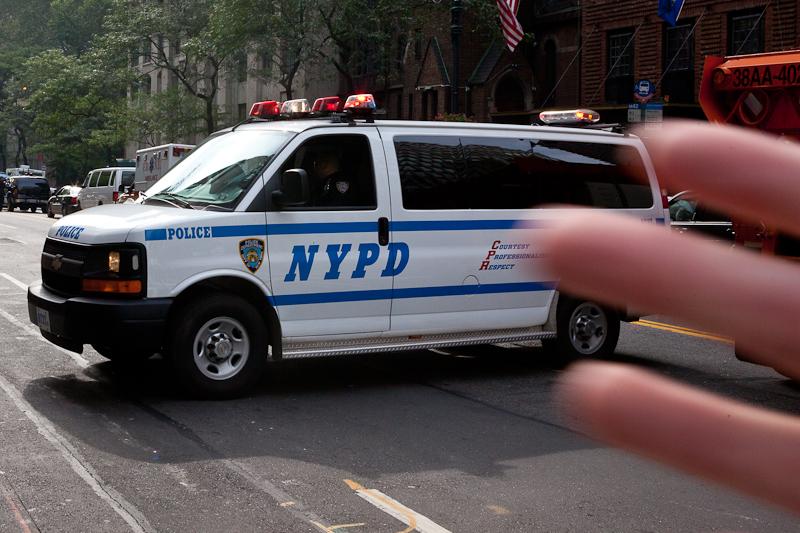 Most New Jersey voters approve of the NYPD's surveillance of Muslims in the state, according to a new poll.
A Quinnipiac poll released Tuesday found 70 percent of voters in the Garden State said the NYPD is "doing what is necessary to combat terrorism" when they crossed state borders to conduct covert operations.

Sixty-two percent said the NYPD was not unfairly targeting Muslims. When New York City voters were posed the same question in an earlier poll, 58 percent said the NYPD was being fair.

Though voters sided with Governor Chris Christie that the NYPD failed to properly notify officials that they were conducting operations in the state, the poll showed they did not approve of his criticism of New York's top cop Ray Kelly.

An Associated Press investigation earlier this year found the NYPD had been monitoring mosques and Muslim-owned businesses within the state.

Some Muslim leaders and elected officials in New Jersey have asked the state's Attorney General to investigate whether the surveillance violated state or federal laws.

There were 1,607 voters surveyed for the The Quinnipiac University Poll, which has a margin of error of 2.4 percentage points.