Quinn Backs Property Tax Reform for Vets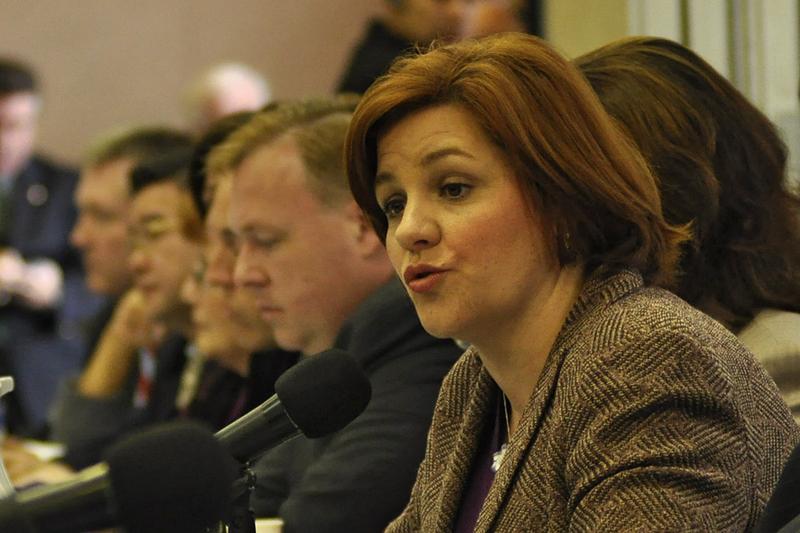 Council Speaker Christine Quinn and other elected officials announced forthcoming legislation to reform the Veterans Property Tax Exemption on Wednesday.
The reformed exemption would be tied to the value of the home and property taxes, as opposed to how much the city spends on schools. More than 64,000 veterans qualified for the exemptions the 2012 fiscal year. 
"Unfortunately, the veteran's property tax value goes down when city spending on education goes up," said Quinn, describing the current way the veteran's lose the benefit of their exemption when the city spends more on schools. 
In the last few years, state and federal funding cuts have created a shortfall in the education budget, which the city has used its own funds to replace, according to Quinn.

This change would treat the veterans' tax exemption, like many of the other property tax exemptions offered by the city that are not impacted by the rate of school taxes.
For most other exemptions, the exempt value is fully excluded from the property tax. But under the current version of the Veterans exemption, the property owner must still pay the school tax rate on the exempted value.

This reform, which would require a state law, was first announced by the Speaker in her State of the City address in February. Quinn was joined by state Senator Andrew Lanza, Assembly Member Michael Cusick who have introduced the state legislation.