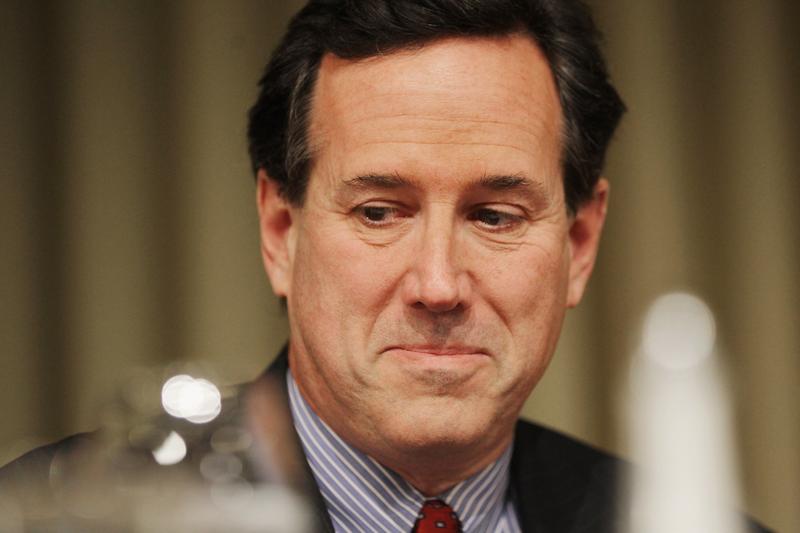 Ten months ago in June 2011, Rick Santorum announced he would run for the 2012 Republican presidential nomination. Supported by social conservatives and embraced by evangelical Christians, Santorum won the Iowa caucuses as well as primaries in Mississippi, Alabama, and several other states.
But despite his best efforts, Santorum always seemed to be two steps behind the Republican front-runner, Mitt Romney. And yesterday, he announced that he'd no longer try to catch up.
Weighing in on Santorum's decision are Todd Zwillich, The Takeaway's Washington correspondent, Ron Christie, Takeaway contributor and Republican political strategist, and Karen Martin, organizer of Spartanburg Tea Party, who previously told us she was hoping for "anyone but Romney" but now her perspective has changed.