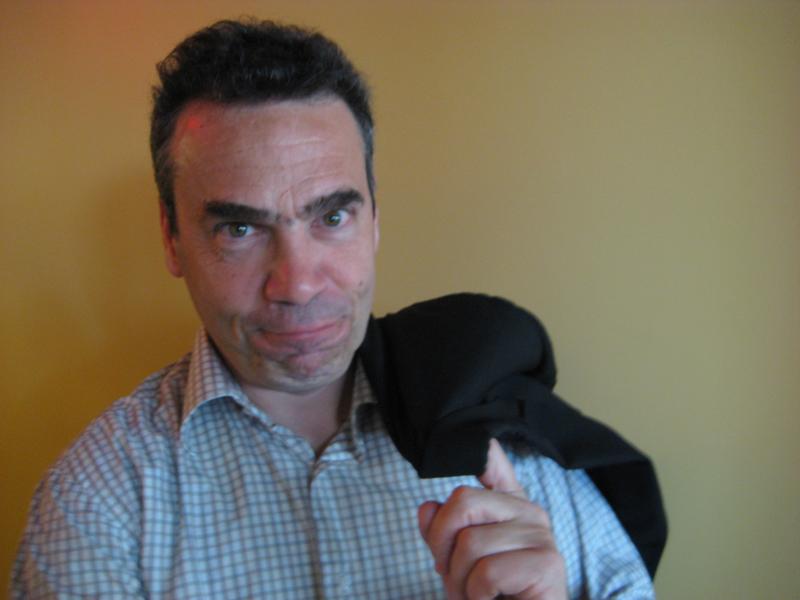 Film preservationist Serge Bromberg was on the Lopate Show to talk about restoring Georges Méliès' film "A Trip to the Moon," and other great classics. He shared a few of his favorite things with us.
What have you read or seen over the past year (book, play film, etc…) that moved or surprised you?

The "Sight and Sound" letter sent to me to participate in the choice of the 10 best films ever. I am still wondering how one could pick only 10 films in 117 years of cinema!


What are you listening to right now?

The bumper music for the Leonard Lopate Show.


What's the last great book you read?

A Kressmann Taylor book written in 1938 about the rise of national socialism in Germany, based on the life a young priest trying to resist. I think the title was "Another day" or something like this. (It is actually Day of No Return (Until That Day).


What's one thing you're a fan of that people might not expect?

Gardening, listening to George Gershwin music.


What's your favorite comfort food?

Angus Filet, French crepes (mushrooms), pommes sauteed sarladaises and cotes roties (Burgundy wine).