This Week: Must-See Arts in the City
The earliest Egyptian art at the Met, a house grows in the Brooklyn Museum, an igloo made of coal on the Lower East Side and a Brazilian artist's climb-able piece in Chelsea. Plus: an art video tribute to Mike Kelley in Chelsea and an experimental new ballet in Williamsburg. There's lots to choose from in New York City this week. Here's what we're looking at:
The Dawn of Egyptian Art at the Metropolitan Museum of Art Before Egyptian art congealed into a seemingly relentless parade of monumental sculptures and walls of hieroglyphic symbols, it was small in scale, rich in its depiction of animal life, abstracted and stylized. The Met has gathered some 180 objects from these pre-Dynastic periods, which date all the way back to 4400 BC, providing a rich look at the dawn of an art-making tradition that would last more than 5,000 years. Through August 5, on the Upper East Side.
Ernesto Neto at Tonya Bonakdar Gallery The last time we got a good taste of Ernesto Neto in New York was in 2009, at the Park Avenue Armory, when the Brazilian artist unveiled a massive immersive sculpture that looked like the ethereal digestive system of a gargantuan monster — except it smelled like clove and turmeric and was laced with cozy environments that coddled the viewer into a fetal stupor. Well, now Neto is back — but with a much smaller (and more active) piece. His latest will consist of a bridge-like structure crafted from netting and bright plastic balls, which can be entered, climbed and explored. Opens Saturday, in Chelsea.
Alejandra Prieto, Invisible Dust, at Y Gallery This Lower East Side space known for showing Latin American artists has teamed up with the CCU Art Grant to show a project by Chilean artist Alejandra Prieto, who likes to craft recognizable objects out of unlikely materials. In this exhibit, she is working with coal to make paintings, igloos and even mirrors. Opens on Wednesday at 6 P.M., on the Lower East Side.
Heather Hart, part of the Raw/Cooked series at the Brooklyn Museum The latest in the museum's series devoted to showcasing the work of Brooklyn artists will be the massive sculpture of a home's rooftop by Bed-Stuy artist Heather Hart. The piece will occupy most of the museum's airy fifth floor atrium and visitors will be allowed to enter it. Opens Friday, in Brooklyn.
Plus: Bushwick's Norte Maar is debuting The Brodmann Areas, a new collaborative ballet featuring contributions by various Brooklyn visual artists. The theme is all about the brain, the mind and all those myriad points of connectivity. Bushwick Daily has a backgrounder -- along with some excellent GIFs. Performances run this Thursday through Sunday at the Center for Performance Research in Williamsburg.
Plus plus: Electronic Arts Intermix and the Dia Art Foundation are teaming up for a day-long tribute to the video works of the recently deceased artist Mike Kelly. This Saturday, from 10 A.M. to 10 P.M. in Chelsea.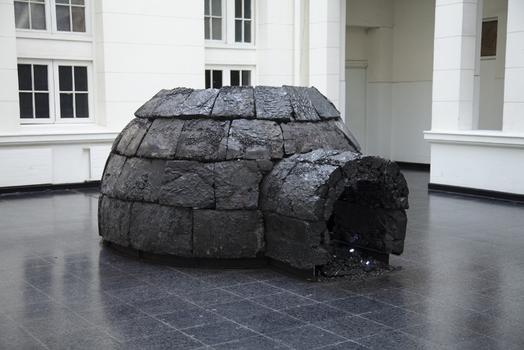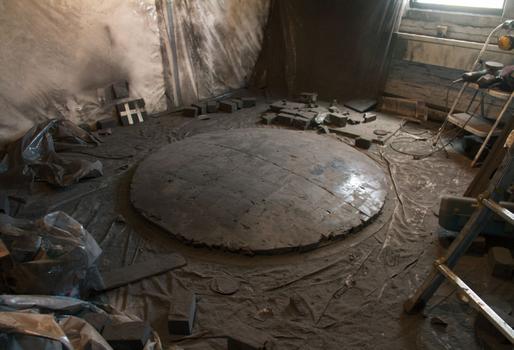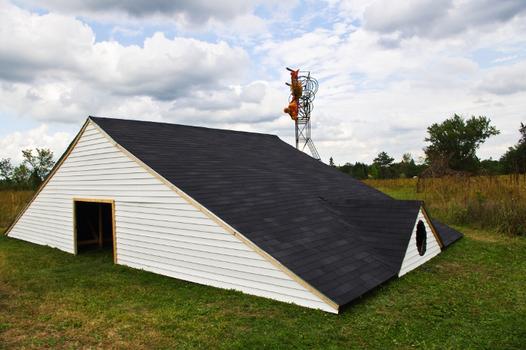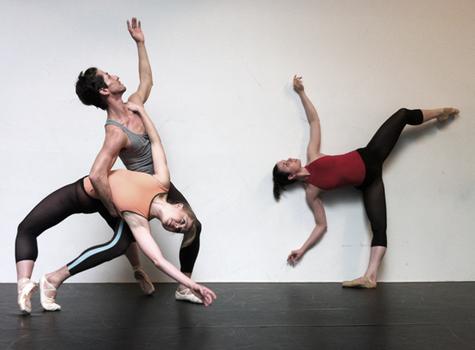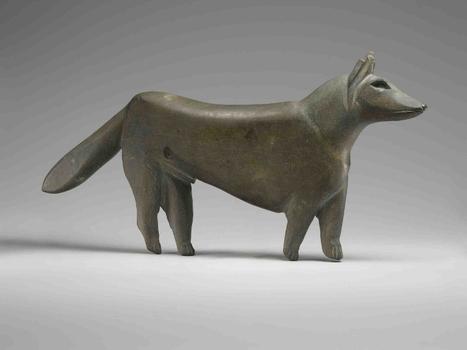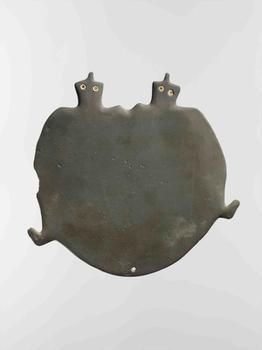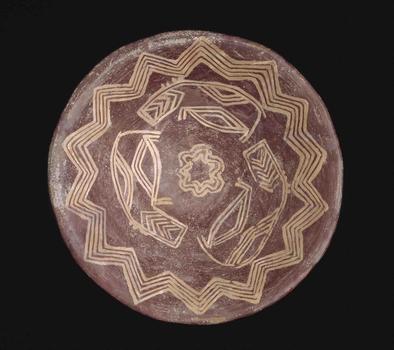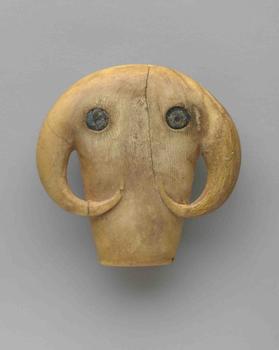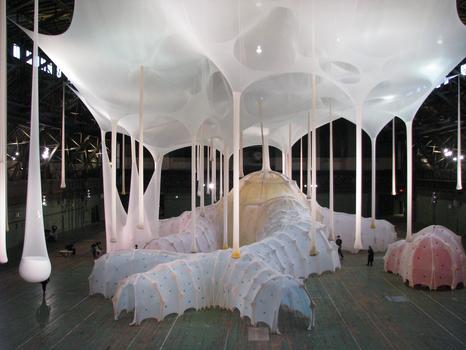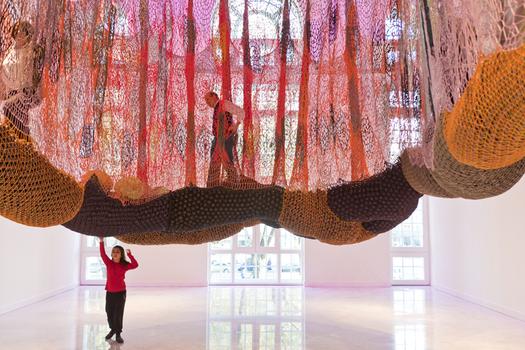 of