Bloomberg Stresses Gun Control After 4 NYPD Officers Wounded in Shootout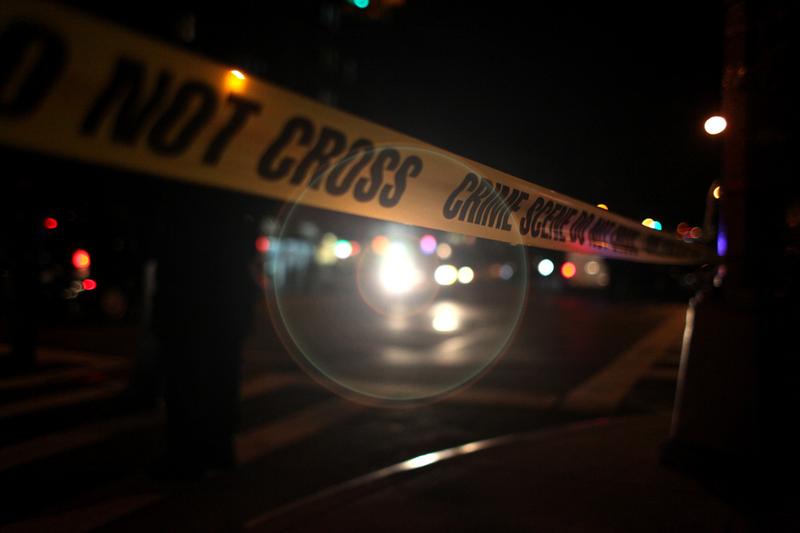 New York City Mayor Michael Bloomberg has been a strong advocate for gun control and he stressed that message again Monday after four NYPD officers were wounded after a shootout on Sunday.
"The federal government has laws on the books that nobody has been able to overturn that says you cannot sell guns to minors, to people with psychological or drug problems or criminal records," Bloomberg said. "The disgrace is the feds have left some loopholes. It's hard to enforce their own laws and they don't fund the enforcement."
Bloomberg challenged pro-organizations like the NRA to enforce the gun laws that are currently on the books.
The shootout occurred after a man barricaded himself in a Brooklyn home with a number of weapons, police said.
NYPD Police Commissioner Raymond Kelly said Sunday that police found other guns and ammunition rounds in the apartment. He said the man, Nakwon Foxworth, had been released from prison in 2010 after serving 10 years for charges including attempted murder and robbery.
All four officers are expected to recover. Three have been released from the hospital.
Foxworth was shot in the abdomen and was also hospitalized.
"On the one hand, it's a reminder to us to go after illegal guns. It's also a reminder to us to say thank you to those men and women who are putting their lives on the line," Bloomberg said Monday.
The encounter began Saturday night when authorities received a 911 call about a man with a gun arguing with moving company employees, Kelly said.
Authorities arrived at the building and determined Foxworth was in his sixth-floor apartment with his girlfriend and their infant son. The woman and the child got out of the home, and then police entered.
Kelly said the man started shooting at the officers, firing 12 times. Three were shot in their legs and a bullet grazed the face of the fourth officer. All were in stable condition Sunday, Mayor Bloomberg said.
Kathleen Horan contributed reporting.