Fight for Survival
Wednesday, April 11, 2012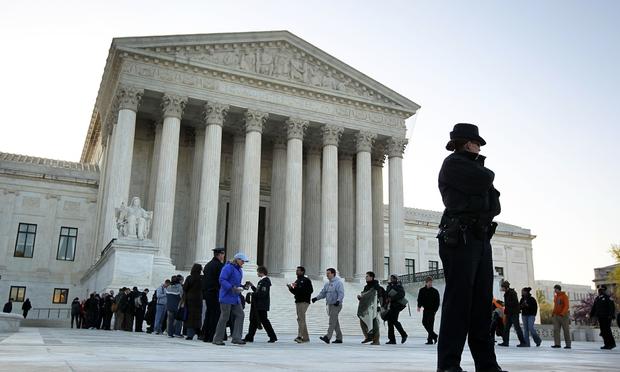 (Getty)
On today's show: Jeffrey Toobin discusses the Supreme Court and the future of health care legislation. New York City Council Speaker Christine Quinn tells the story of her grandmother's surviving the sinking of the Titanic! Today's installment of A History of the World in 100 Objects is about a painted religious icon from the Byzantine Empire. And the gurus of how-to, Al and Larry Ubell, help you with your home maintenance matters.

New York City Council Speaker Christine Quinn talks about her grandmother, Helen Shine Callaghan, who survived the Titanic. Callaghan was 20 when she was coming over from Belfast, one of only 40 Irish Titanic survivors who would make it to America.
The Gurus of How-To, Al Ubell and Larry Ubell, are here to offer advice on home repair matters, from sealing cracks to ceiling cracks.
Call 212-433-9692 with your questions or leave a comment below!