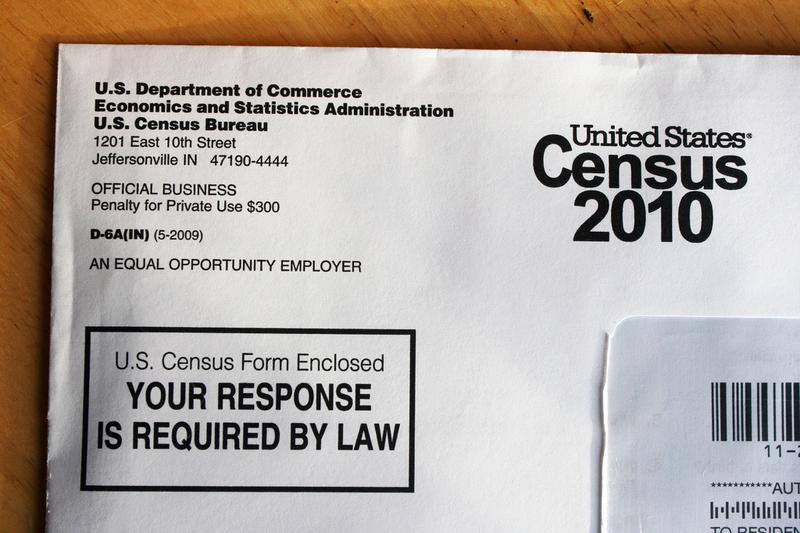 The Big Apple has gotten even bigger. The number of New Yorkers grew by 70,000 in the 15 month period from April 2010 – July 1, 2011, bumping the city's population to more than 8.2 million people, according to the most recent U.S. Census Bureau estimates released Wednesday.
That increase is good news according to the Joseph Salvo, the population direction for the Department of City Planning. This new number becomes the city's official population, used for federal and state allocations, until the next estimate is released a year from now.
"What's happened is that the city continues to experience a substantial inflow of people from around the country and around the world," Salvo said. "Many of these people are very young, and people who are very young go on to have families and children."
Across the boroughs, the population in Brooklyn changed the most — increasing by almost 28,000 people according to the estimate. Queens was second with an increase of 17,126 people, followed by Manhattan with a 16,075 bump. The Bronx and Staten Island showed the smallest gains.
The 2010 count was a disappointment to Mayor Michael Bloomberg and city officials who unsuccessfully appealed the bureau's count, arguing that significant portions of Brooklyn and Queens had been undercounted. Salvo said the latest population number supports the city's claim.
"The two boroughs where we think the problem occurred, you look at the estimates, and those are the boroughs that are growing fastest," Salvo said.