Strand Bookstore Workers Reject Contract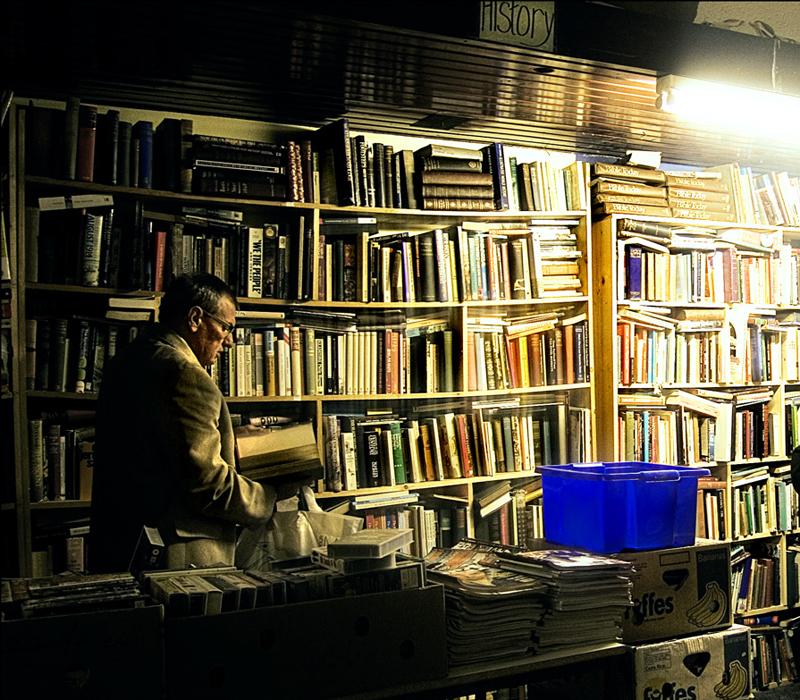 Workers at the legendary Strand Bookstore near Union Square voted down a new employment contract Thursday that had been proposed by the store's owners.
Management, employees and union representatives will now return to the negotiation table to try to bridge their differences.
"This means that we will reconvene after the holidays next week and go back to the table and figure something out," Strand General Manager Eddie Sutton said. "It's part of a process. Everything doesn't go your way all the time. We have lots of work to do and we'll figure this out."
Sutton says he's optimistic that management and workers will figure out a solution.
Unionized workers at the Strand, a favorite of New Yorkers and tourists alike, have been without a contract since their previous agreement expired at the end of August.
Two weeks ago, employees said they received a final contract offer from the store owners, which included a wage freeze for a year and a half, increases in their healthcare contributions — from $10 a week to $15 — and decreases in the number of personal and sick days workers are allotted.
The new contract would have also grouped employees into a two-tier system, eventually restoring some benefits for employees who started work at the store before September 1, 2011, but not for those who started later.
"I'd definitely like to see them get rid of the two-tier system," Ashton Walker said. He has worked at the Strand for two years and voted against the contract. "I also felt like it was all give backs on our part and I don't mind giving for the company, but there was no justification, no explanation why."
Walker will be back at work Friday, "doing what I enjoy doing," but he said he'll also continue meeting with other employees after work "to figure out what we can do to make it better."