Overlapping Easter, Passover Holidays Will Help Boost Retail Sales: Expert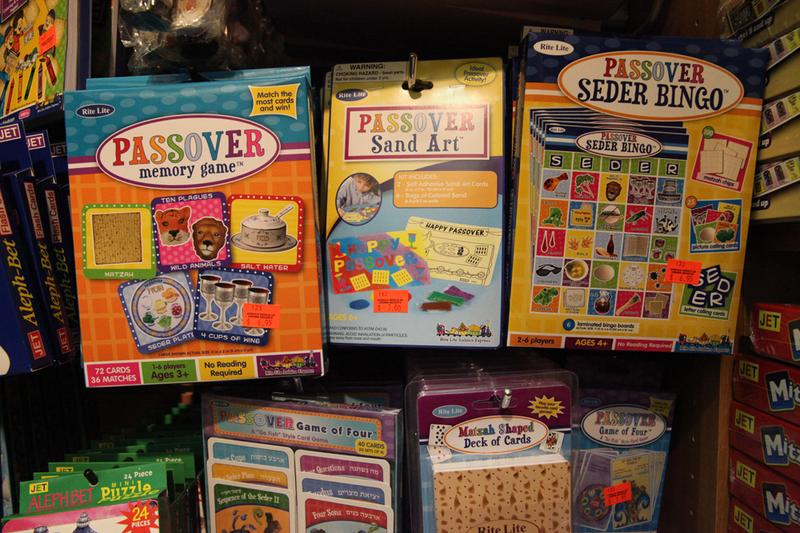 Retailers will likely get an extra boost this weekend with Passover and Easter holidays overlapping, according to an industry expert.
Sales overall at U.S. chain stores in March were up 4 percent, compared to last year, according to the International Council of Shopping Centers, a trade association of the shopping center industry.

"Categories like food and beverages become very important," said Wendy Liebmann, the CEO of WSL Strategic Retail, a Manhattan firm that tracks consumer trends. "The impact on the grocery retailers is heightened when you have both holidays or multiple holidays together."

Warm weather and an improving economy are also responsible for bolstering retail sales, according Chris G. Christopher, Jr., a senior principal economist at IHS Global Insight, a forecasting and research firm, who analyzed the ICSC report.

"And, many shoppers went to the mall at the end of March to get all their Easter shopping needs done," he wrote in his analysis.
But the improving retail climate doesn't mean stores are backing off the steep discounts they've been using to draw in shoppers for the last few years.
"Retailers have always been very focused on seasonal opportunities to gain traffic to the store, whether it's bricks or clicks," Liebmann said. "Seasonal occasions give retailers another chance to be aggressive both in their brand messaging and in their sales messaging."