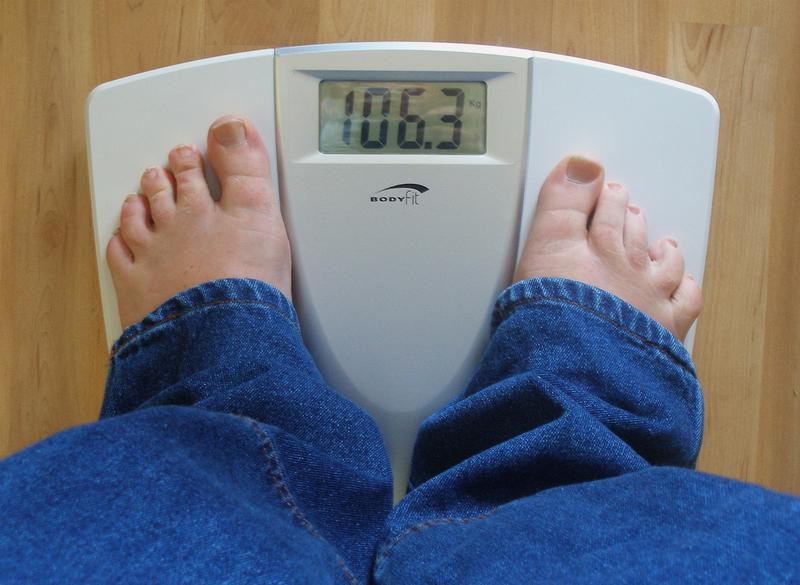 Citizens Medical Center is, by most measures, a respected and respectable hospital. A non-profit, their mission is to serve their community of South Texas. And in their mission, they've been mostly successful, appearing on Thomas Reuters' list of top 100 American hospitals three times over the past decade. 
And yet, the Victoria, Texas hospital has people across the country outraged. The reason: a hiring policy they instituted last year. In short, the policy requires potential employees to have a body mass index below 35. This means that a man who is 5-foot-10 and 245 pounds would not meet the hospital's hiring requirements.
David Scher is an employment attorney with the Employment Law Group. He's worked extensively on discrimination cases throughout the country. He joins us from California, where he's vacationing with his family. Art Caplan is a professor of bioethics at the University of Pennsylvania who regularly appears on the show.