Girl In A Coma, 'Knocking On Your Door,' Live on Soundcheck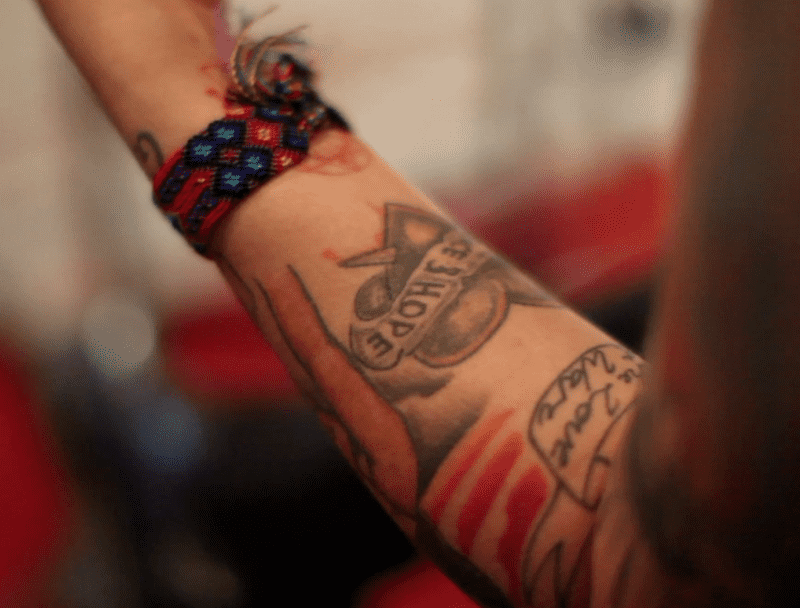 Girl In A Coma is a punky, rocky all-girl band from San Antonio that dedicated its first song to two Chihuahuas back in Texas.
But the girls didn't start the band to entertain their pets, they did it to be popular.
"We were geeks, we wanted to be popular," laughed lead vocalist Nina Dias.
Nina was 12 or 13 when she showed her older sister Phanie (drums) and Jenn Alva (bass, vocals) a song.
Phanie says: "She showed us a song at my house on the porch and we were like, 'Woah! OK!"
Watch the video below to see Girl In A Coma perform "Knocking On Your Door" live in WNYC's Soundcheck studios.