Schools Investigator Says Sexual Misconduct Complaints Are Up 35 Percent
There was a 35 percent increase in complaints of sexual misconduct involving school employees in the first three months of 2012 over last year, according to the Special Commissioner of Investigation for the New York City School District.
There have been 248 complaints of sexual misconduct involving school employees so far this year. In addition, there have been at least seven New York City public school employees have been arrested this year for sexual offenses involving students.  They include school aides, teachers and an assistant principal in the Bronx.
Schools Chancellor Dennis Walcott has responded by making it easier for principals to see when employees have a history of misconduct investigations, and by reviewing old cases - leading to the removal of eight staffers this year.
Commissioner Richard J. Condon, whose office is separate from the NYPD but investigates everything from corrupt contractors to the theft of PTA funds, said that part of the rise could be because of the publicity surrounding the recent arrests.

"People become more aware of it, teachers and guidance counselors and most of the people in the Department of Education are mandated reporters," he said. "So they have to report these things."
The Department of Education and NYPD say they don't know whether the recent arrests mark an increase over the same period last year. Nor did the police department respond when asked about the recent series of arrests.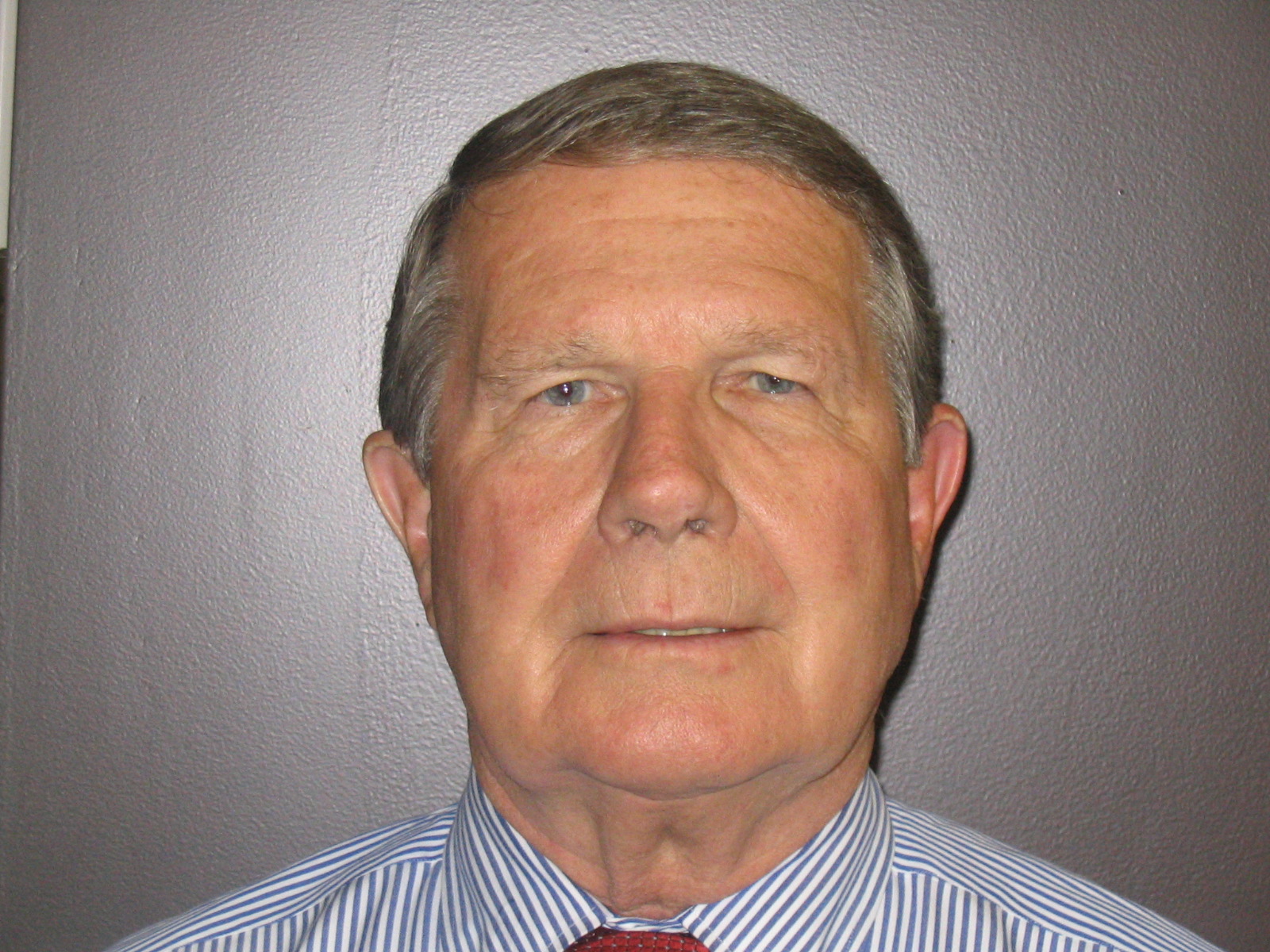 But Condon described an environment in which school employees with an inappropriate interest in students have more access to them now because of cell phones.
(Photo: Special Commissioner of Investigation for the New York City School District Richard J. Condon)
"We've even had several cases where the adult in the investigation actually purchased a cell phone for the student so that he could contact the student, or she could contact the student," he said.
He recalled cases in which his office tracked hundreds of text messages between a single school employee and a student.

Condon also explained how his office operates differently from the NYPD because it investigates non-criminal cases such as touching that isn't sexual or inappropriate comments. If a prosecution fails because a student won't testify, he can pick up the case.
"I don't have to prove a sexual relationship if I can prove the relationship is inappropriate," he said.

But less than 30 percent of Condon's investigations of sexual misconduct were substantiated last year. Those that are substantiated are referred to the Department of Education, which must then decide whether to terminate the employee, if immediately possible, or remove a teacher from the classroom pending the outcome of an impartial hearing.

Condon said complaints about sexual misconduct aren't the only ones that went up in the first quarter of 2012. Last, year he received more than 3,500 complaints involving various types of offenses, more than double the number in 2004-05.
When asked if his six attorneys and 43 investigators are sufficient for a school system of more than 1 million students and more than 100,000 employees — plus outside contractors and after school workers — he said if the increase continues "obviously we're going to look for more resources."