Republican Voters Uncertain as Gillibrand Dominates in a New Poll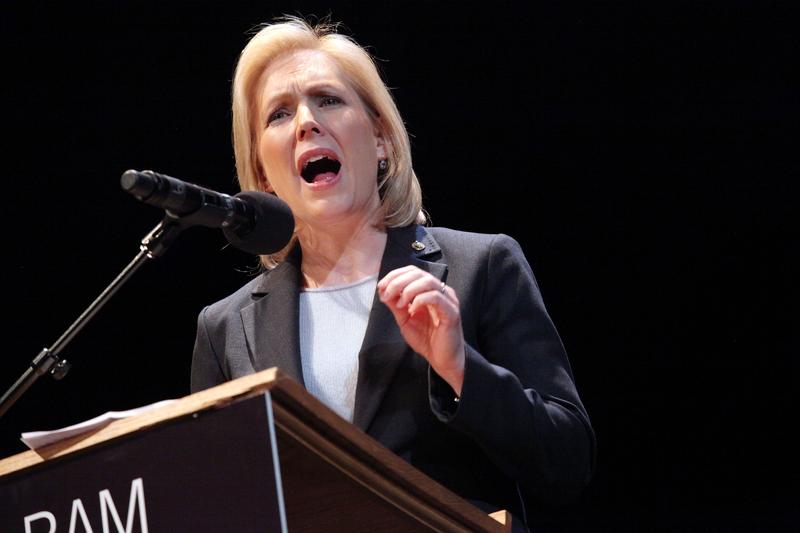 In a new Quinnipiac poll released on Thursday, Republican voters weighed in on the candidates seeking their party's nod for U.S. Senate. The results show that, more than anything, the three hopefuls in the race—Congressman Bob Turner, Wendy Long and Nassau County Comptroller George Maragos—have yet to make a strong impression on voters.
According to the poll, 57 percent of voters surveyed didn't know who they would vote for if the primary were held today. In a normal primary, that might not be a big deal, but Republican voters will head to the poll in two-and-a-half months to pick their candidate.
The support the candidates did see saw Turner eight points over his closest rival, Long, with 19 percent of those polled supporting him. Maragos came in a distant third with seven percent of those polled saying they supported his candidacy.
The uncertainty of Republican voters is amplified when their candidates are matched against the Democratic incumbent, Senator Kirsten Gillibrand. Her campaign said it will report raising more than $1.5 million during the quarter in the federal filing due April 15. She will have a total of $9.1 million on hand for her re-election campaign.
When pitted against the three Republicans in the race, Gillibrand lead by a margin of 2-1 or better in each scenario.
Gillibrand did worst against Turner, where those surveyed gave her a 57 – 27 percent edge. She did best against Maragos, 57 – 23 percent.
"If a happy campaign is one with a lot of opponents, even happier is one with a lot of anonymous opponents," said Maurice Carroll, director of the Quinnipiac University Polling Institute in a statement. "Sen. Kirsten Gillibrand's three opponents, so far, fall short of even the generic GOP vote.  But it's seven long months until Election Day."
The poll was conducted between March 28 and April 2, and included 1,597 voters in New York. The margin of error is plus or minus 5.1 percent.