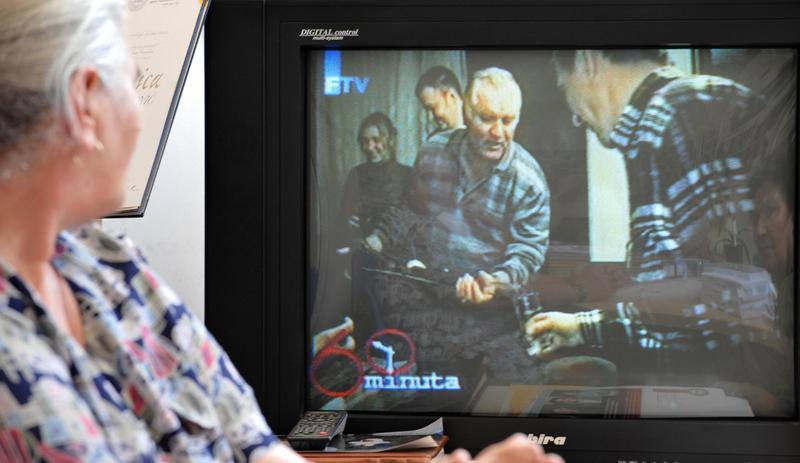 Twenty years ago today, Serb militants opened fire on thousands of peace demonstrators in Sarajevo, the Muslim-led capitol city of the newly independent state of Bosnia-Hercegovina. The attack set off what would become the longest siege of a capitol city in modern warfare — lasting from April 5, 1992 to February 29, 1996. Over the course of those years, thousands of civilians in the city died from injuries and starvation, and the world was introduced to the term "ethnic cleansing."
Nadja Halilbegovich was born and raised in Sarajevo, and still has mortar in her body from the days of the siege. When she was 14, she wrote "My Childhood Under Fire: A Sarajevo Diary." When she was 16, she escaped and settled in North America, leaving her family behind.
Barbara Demick is the author of "Logavina Street: Life and Death in a Sarajevo Neighborhood," which hits bookstores this month. She's also the Beijing bureau chief of the Los Angeles Times. She joins us from Sarajevo.