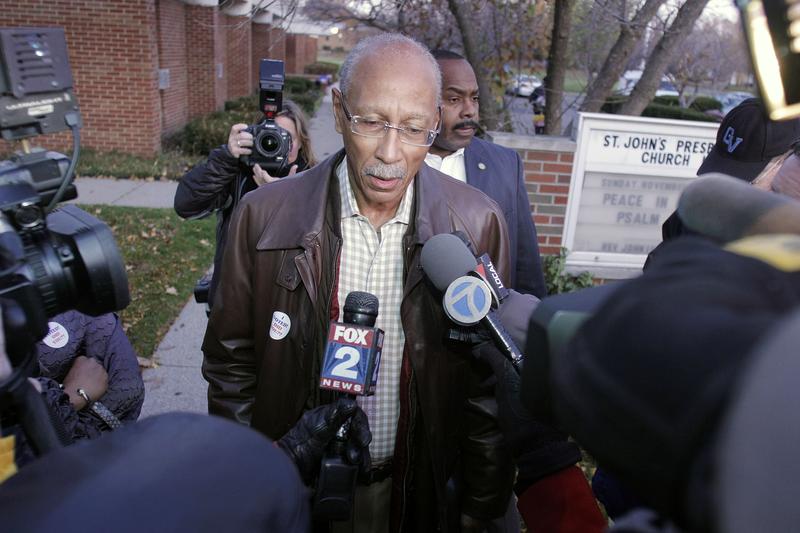 Detroit has had today's date circled on its calendar for months. Under a state statute, today marks the deadline for Michigan Governor Rick Snyder to decide how to appropriately handle Detroit's $200 million budget deficit. Detroit is mired in $12 billion in long term-liabilities and its been estimated that the city could run out of money as early as next month.
Disagreements over the proper response to the city's near financial ruin abound. The Governor's office, Detroit's Mayor's office, and the City Council have sparred for months over how to best handle the threat of looming financial insolvency.
Laura Weber, a reporter for WDET, updates us on the latest out of Detroit.