Aging Kosciuszko Bridge to Be Replaced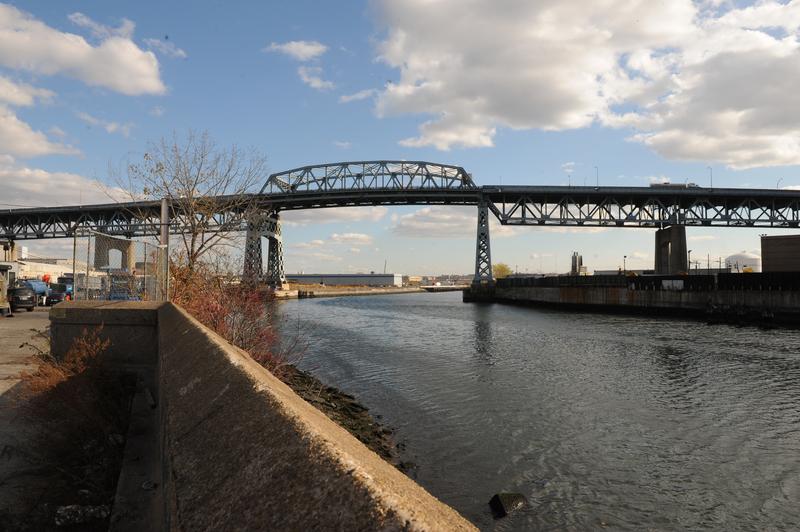 The aging Kosciuszko Bridge — which connects Brooklyn to Queens via the BQE — will be replaced to the tune of $460 million, the state announced this week.
The upgrade is part of a $1.2 billion program of accelerated road and bridge repair and is the single biggest project to come from the New York Works infrastructure program signed into law by Governor Andrew Cuomo last week.  
Construction on the project is scheduled to begin by next April 1, and the new structure is expected to be ready by 2017.  It is one of hundreds of structurally deficient bridges around the state. 
New York Works is a so-called infrastructure bank that draws from pooled  government and private funding  designed to speed up spending on big infrastructure projects.
The program will also coordinate big capital construction projects of 45 agencies and authorities, including the MTA, Port Authority and dozens of others.
It will operate under a 15-member governing board, with 9 members appointed by the governor and six by thesState Legislature.  The initial funding decisions were made before the board has been named.
Read more on Transportation Nation, a site that combines the work of public radio newsrooms and our listeners as the way we build, rebuild and get around the nation changes.