Nocera: Weighing the Pros, Cons of Obama's Bipartisan JOBS Act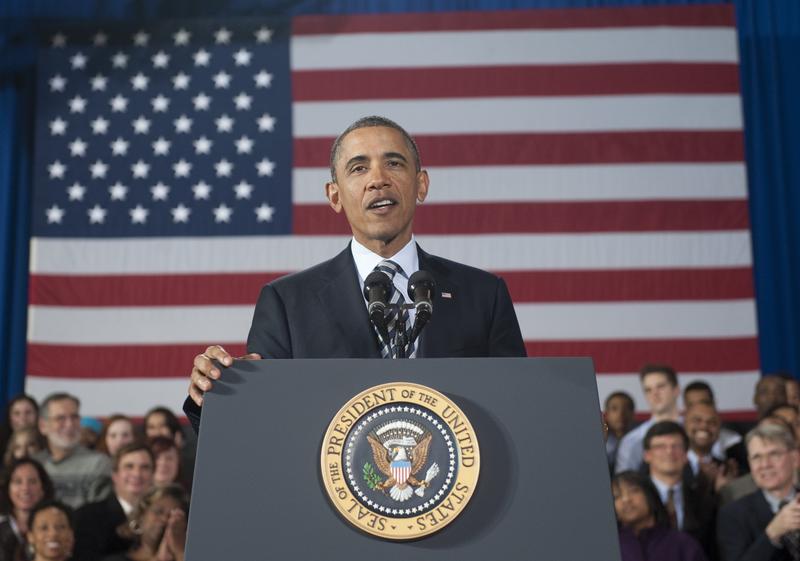 This week, President Barack Obama is expected to sign into law the Jumpstart Our Business Startups (JOBS) Act, cutting regulations that supporters say prevent companies from growing but critics say provide crucial investor protection.
The JOBS Act will make it easier for companies to "crowdfund": solicit small donations over the Internet. It also relaxes a number of rules pertaining to accounting and disclosure for young companies with less than $1 billion in revenue and $700 million in market capitalization.
Supporters say these changes will help small companies raise money and create jobs. But regulators, consumer groups and investor advocates say it will be a step backward, rolling back protections put in place after the dot com bubble and the financial crisis.
"I think both sides would like to be able to say that they did something in a bipartisan manner," Joe Nocera, op-ed columnist for The New York Times and contributor to WNYC told the station, "even if what they've done ultimately isn't really going to help much."
CONTRIBUTORS: Joe Nocera