Map | Where Romney Won and Why it Matters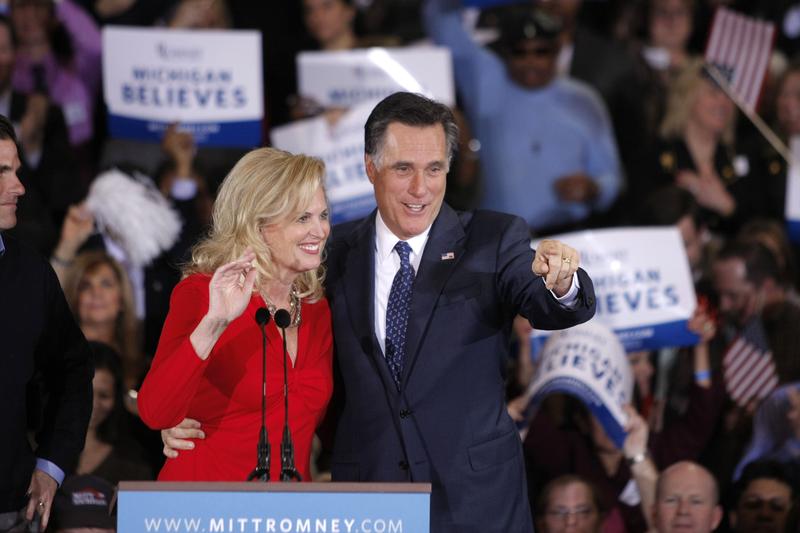 Former Pennsylvania Sen. Rick Santorum sounded defiant as ever in his speech Tuesday night, but after a sweep by Mitt Romney in contests in Maryland, the District of Columbia and Wisconsin, the writing on the wall looks like it's been done in permanent marker.
And it isn't just that the former Massachusetts governor won in all three votes convincingly, it's that he did well in so many different kinds of place in Patchwork Nation's geographic/demographic county breakdown.
Wisconsin in particular was a test. Could Romney win in the less-wealthy small-town territories that had been good for Santorum – particularly the Service Worker Centers and Emptying Nests? He didn't, but he ate into Santorum's margin in those places.
In Illinois, Santorum beat Romney by nine percentage points in each of those types of county. Last night things were much closer – three percentage points in the Emptying Nests and only two percentage points in the Service Worker Centers.
Romney's improvement in those counties is enough to suggest that he alleviating the concerns of at least some of the voters in those communities – or heightening their concerns over Santorum enough to weaken his support there. Santorum's popularity in those county types has, in part anyway, sprung from his populist economic appeals.
Meanwhile, Romney kept his advantage in Wisconsin in the Monied Burbs, winning them by 15 percentage points. And he carried the state's lone Industrial Metropolis county, Milwaukee, by 20 percentage points. Those places, which tend to be wealthier and much less culturally conservative, have largely gone for Romney in the primary contests so far.
One oddity out of Wisconsin: Dane County. The home of the state capitol and the University of Wisconsin is a liberal bastion and a Campus and Careers county in Patchwork Nation. Those are counties Romney has won for the most part in the primaries and caucuses, but the vote there was very close – a slim two percentage points.
Was there a sudden quake of support for Santorum there? Probably not. Wisconsin's primary was open. And it's more likely it was Democratic mischief making – liberal voters choosing Santorum to try and drag out the nominating campaign.
So, are we finally at the end of the line with the GOP nominating process? No, the Santorum campaign is vowing to fight on to Pennsylvania, on April 23, and Texas on May 29. But whatever he does, looking at what happened in Wisconsin on Tuesday, it seems the last stops is coming up quickly and team Romney is probably very happy with the destination.