MTA Chairman: No. 7 Subway Extension to NJ 'Not Going to Happen in Our Lifetime'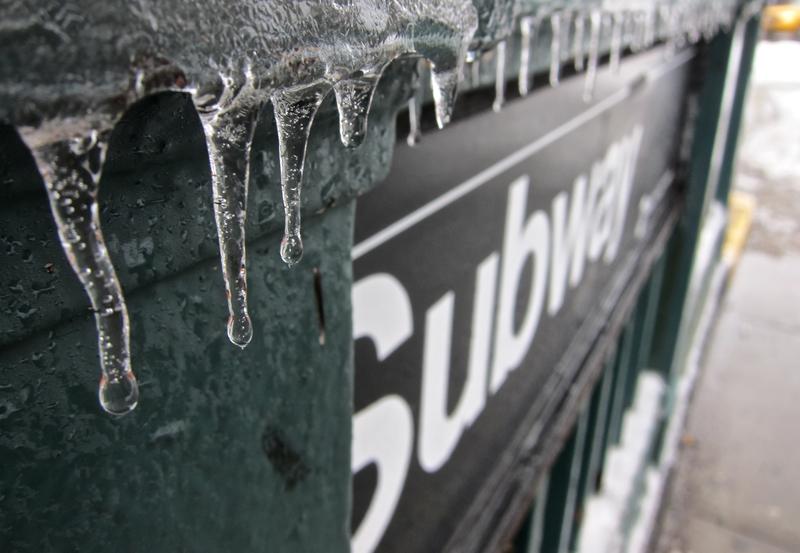 MTA chairman Joe Lhota said a proposed extension of the No. 7 train subway line from Manhattan to New Jersey is "not going to happen in our lifetime. It's not going to happen in anybody's lifetime."
Lhota was speaking at a breakfast meeting of the New York Building Congress at the Hilton Hotel in Midtown  Manhattan.

He was asked about a trans-Hudson rail connection and what might fill the gap of the ARC Tunnel, a project killed by New Jersey Governor Chris Christie in late 2010.
Lhota said he favors Amtrak's proposed Gateway Tunnel project, which would bring Northeast Corridor trains from New Jersey through a tunnel under the river to an expanded Penn Station.
"I think it's really important to support that," he said.

The impetus for a No. 7 train extension comes from Mayor Michael Bloomberg, who proposed the project last year.

"I've told the mayor this, I can't see that happening in our lifetime," Lhota said.
Mayor Bloomberg said he has great respect for Lhota, describing him as a "realist." He aslo acknowledged the difficulty in getting funding for the extension right now. "If someone could provide the funding, I can tell you Joe Lhota could build it," he said.
But the mayor added the city can keep trying for the extension, noting there would be less traffic jams in tunnels and bridges between NJ and NYC if there were more mass transit options.

Lhota said that he understood the project's appeal to some riders.
"Of course, New Jersey would like to have it because they think they can get across the Hudson for $2.25."
But then he reiterated his assessment of a subway to Secaucus: "Not a chance."
Kathleen Horan contributed to this report.