Bowerbirds, 'Overcome With Light,' Live on Soundcheck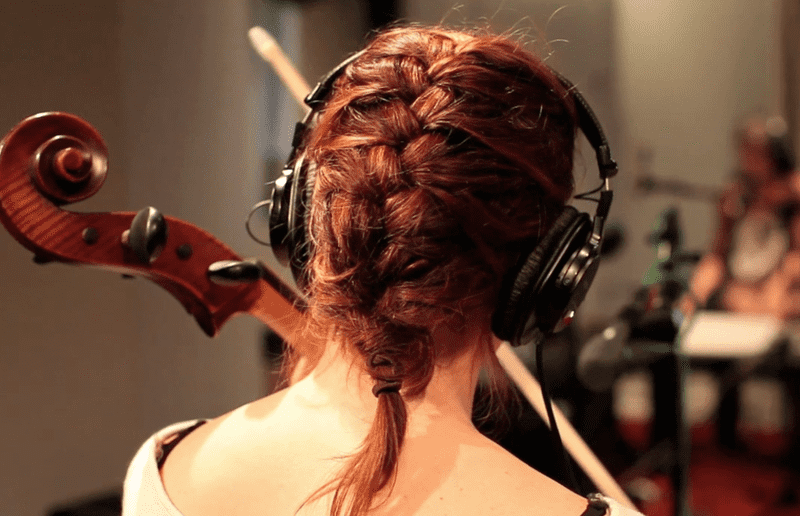 Beth Tacular and Phil Moore, of Bowerbirds, are an on-again, off-again (and now on-again) couple and the drama of that almost broke up the band. 
But almost breaking up can have its upside, too. Tacular says, "By the time we got together, we had a renewed excitement about things and more appreciation for each other and patience for each other."
Watch the video below to see Bowerbirds performing "Overcome With Light," live on Soundcheck.