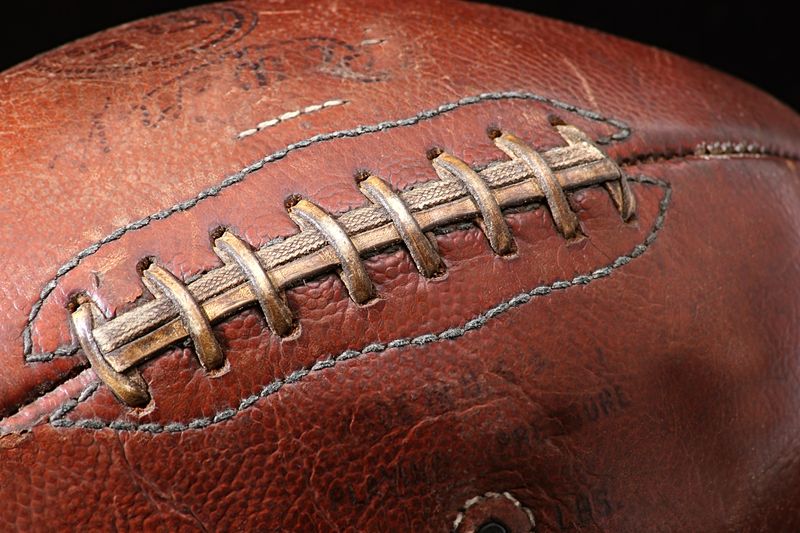 The year 1967 is a year that's often overlooked—it wasn't like 1969 with its summer of love and men on the moon. And it wasn't 1963, the year President John F. Kennedy was assassinated, and a time when the March on Washington brought hundreds of thousands to the nation's capital.
But in the world of civil rights, 1967 was a historic year. Three landmark civil rights cases were decided, and Thurgood Marshall became the first African American Supreme Court Justice.
Though slightly more modest, the college football field also made civil rights history in 1967.
Samuel Freedman is the author of the new book "Breaking the Line: The Season in Black College Football that Transformed the Sport and Changed the Course of Civil Rights." He joins The Takeaway to discuss the historic legacy of the 1967 college football season.