Look | 'Newsies' Musical Opens on Broadway
"Newsies," a new Disney musical starring Jeremy Jordan, opened on Broadway Thursday night at the Nederlander Theatre.
The 1992 film of the same name was a box-office failure. This staged production of "Newsies" was never intended to go to Broadway, but rather was meant to be available as a musical schools and community theater groups could license.
Now the story and the show have been tweaked and "Newsies" is selling out on the Great White Way.
Check out a slideshow of real newsboys selling papers in New York City and scenes from the Broadway musical below.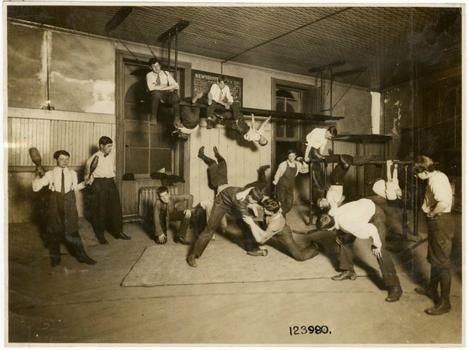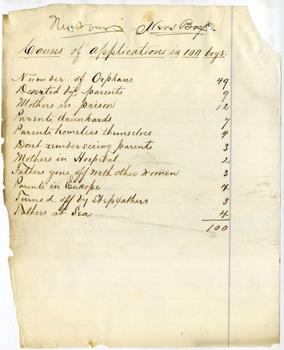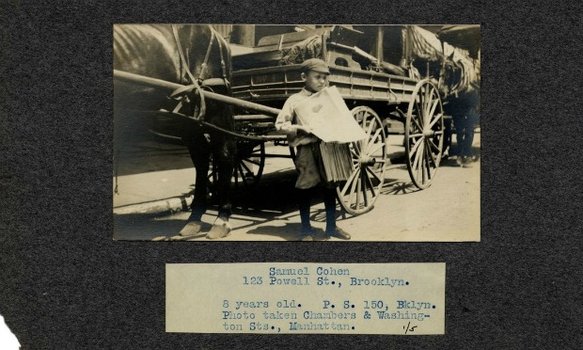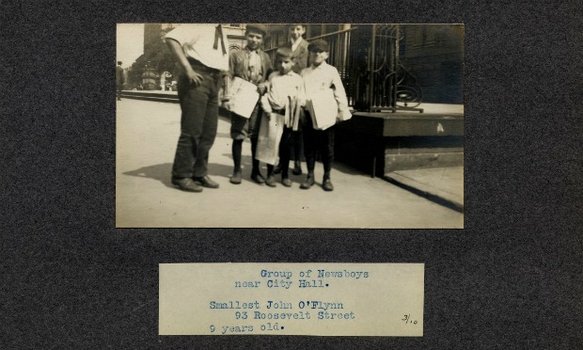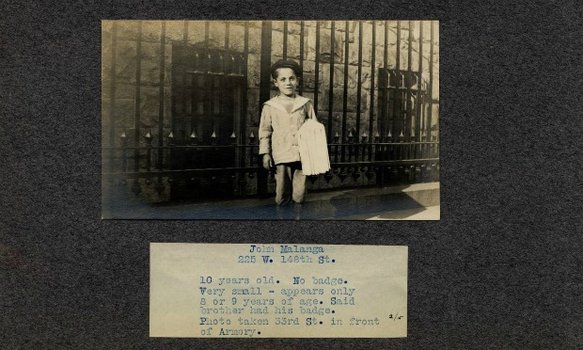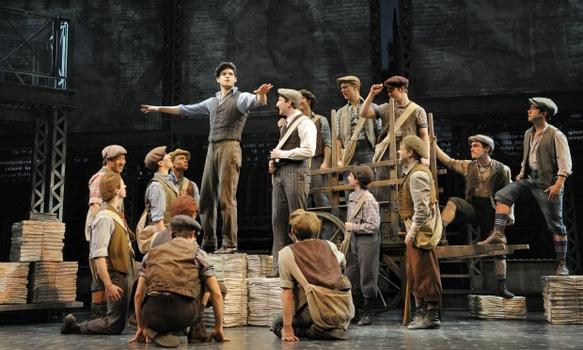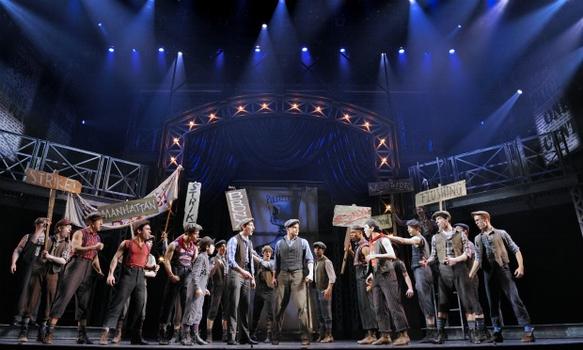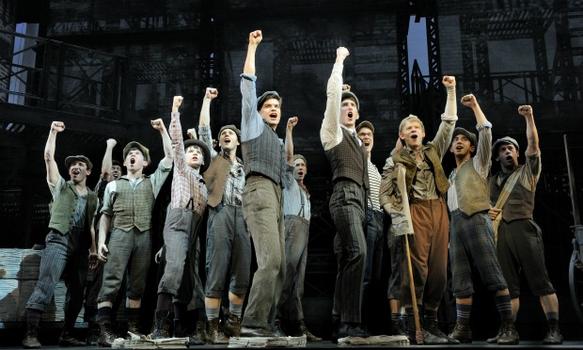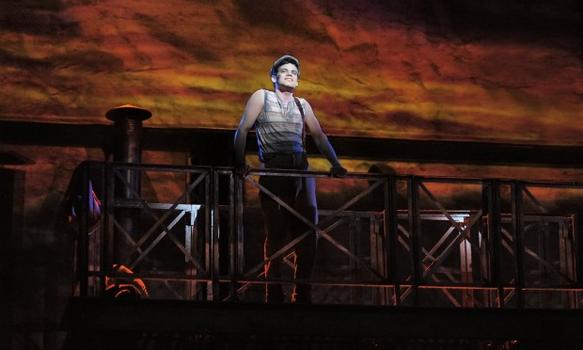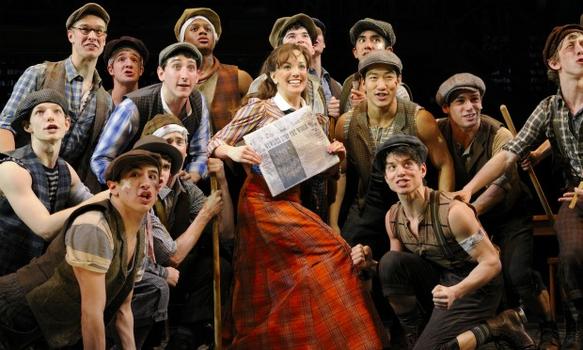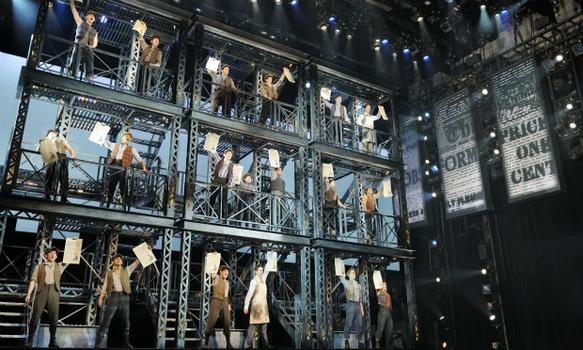 of