The Takeaway
Toulouse Tragedy Aftermath: Muslim Communities Threatened, Political Rhetoric Altered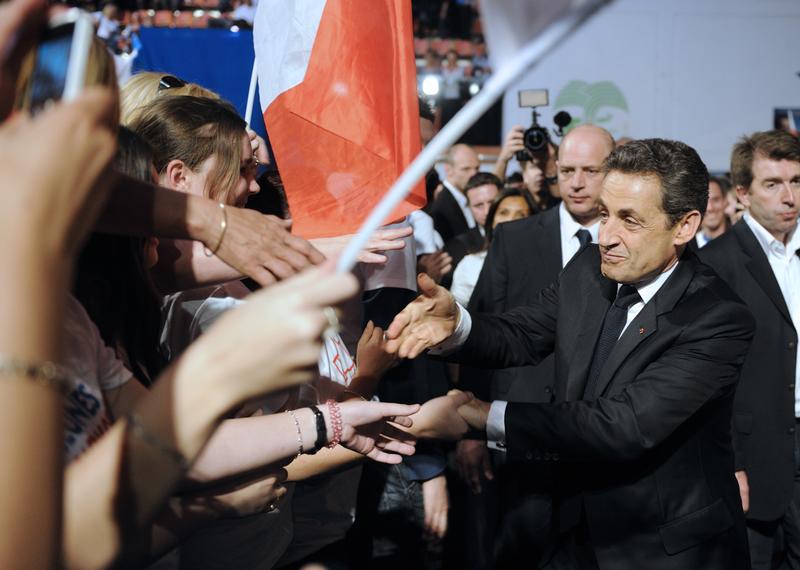 One week ago, Mohammed Merah, a 23-year-old Frenchman of Algerian descent, was shot dead by French security forces following a dramatic 32-hour police standoff. His death brought a violent end to a series of events that left a country both transfixed and unsettled.   
Merah had claimed responsibly for the brutal killings of three Jewish schoolchildren, a rabbi, and three paratroopers earlier in the week in the southern French city of Toulouse. The terror campaign was the worst attack France has seen in years. 
Questions remain about the attack itself: Did Merah act alone? And why didn't French officials catch him before the rampage? He had claimed ties to Al Qaeda, and was well known to the French police and intelligence services following an arrest in Afghanistan some years ago. 
But perhaps the biggest unanswered questions concern France's social and political reaction to the attacks: for one, the tragedy has completely altered the tone of presidential hopefuls in anticipation of a looming presidential election. How will these attacks end up of affecting election results? And then there is the growing rift between religious communities within France, as a divide between French Muslims and French Jews seems to deepen by the day. What long term repercussions might the French Muslim community face as the result of the attacks?
Takeaway producer Arwa Gunja has been in France this week as a reporting fellow with the International Center for Journalists, and spoke with community members about their reaction to both the attacks and the tragedy's fallout.