Let Linsanity reign! MSG, TWC reach deal -- pols react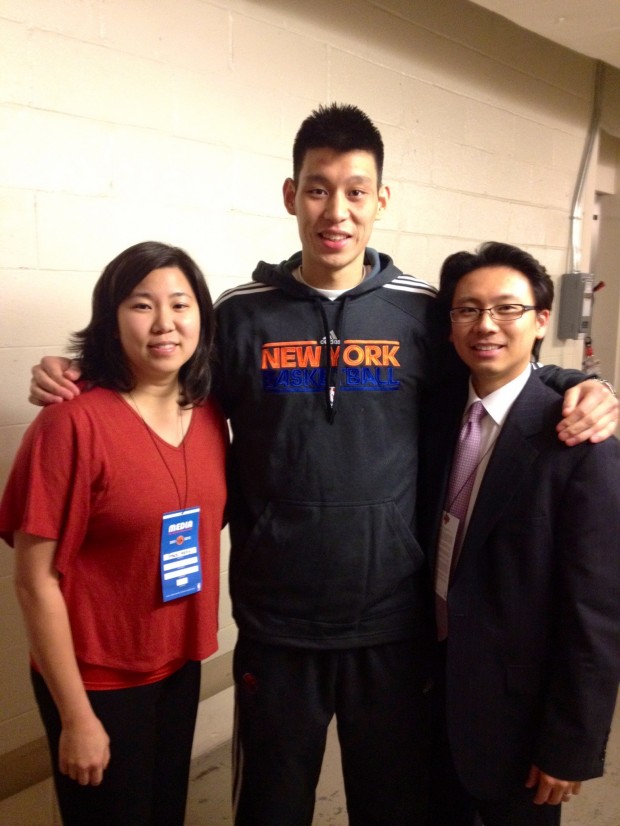 Govern Andrew Cuomo:
I applaud both Mr. Dolan and Mr. Britt and their companies. I thank them for being responsive to the needs of New Yorkers.
Attorney General Eric Schneiderman (a little more emphatic):
Our office has worked diligently with Time Warner Cable and MSG Networks over the last month to bring about a resolution to their dispute. We are pleased that both parties have reached an agreement that will finally allow Knicks, Rangers, and Sabres fans to enjoy the rest of this season's games.
City Council Speaker Christine Quinn (showing considerably more spirit):
I want to thank the MSG-Network and Time Warner Cable for coming to a deal that will put the Knicks and the Rangers back on TV. Now, a million more New Yorkers will be able to go Linsane in the privacy of their own living room. I'm looking forward to watching the return of Carmelo Anthony for the Knicks and Henrik Lundqvist in goal for the Rangers.
Comptroller John Liu will, undoubtedly, be pleased.