six-figure school administrators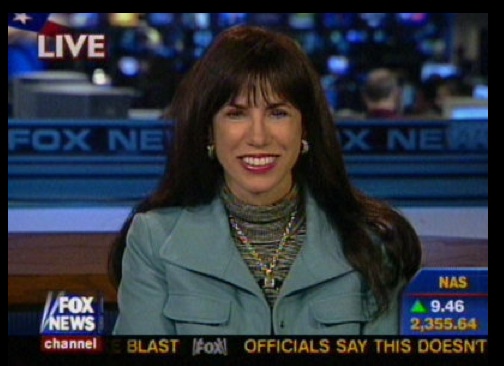 They came in for particularly harsh treatment in Andrew Cuomo's budget presentation, with the governor joking he'd tried unsuccessfully to apply for one job making $386,000.
I'm told that particular six-figure-job is based out of Syosset Central School District, which, according to this web site, is now paying their top administrator, Carole Hankin, $485,246.42. In fact, 512 employees in that district make six figures, in salaries and benefits, according to SeeThroughNY.
The district offers something of a unique experience for it's 6,700 students according to this interview with Hankin:
There's the elementary foreign language program, which offers students a virtual, whirlwind trip around the globe before they're in their teens: Russian in kindergarten; Chinese in first grade; Spanish, French, and Italian in grades two, three, and four; and Latin in grade five. For those who may struggle with the rigors of A.P. Physics, there's a high school course in forensics...
There's also a middle school etiquette course, a yoga strand to help young children focus their minds and bodies, and teaching relationships with some of Manhattan's finest institutions, including the Metropolitan Opera, the Philharmonic, Rockefeller and Columbia Universities.
And this one, "Hankin is known to pick up the phone frequently to call upon her local legislators for funding above and beyond her annual budget allotments, often with successful results."
A person who answered the phone at the Syosset school district said someone would be available to comment, later. Hankin's colleagues on Long Island are also well-paid.
[H/t Michelle Breidenbach]