Indy Boss Holds onto Bloomberg Donation, Accounts Frozen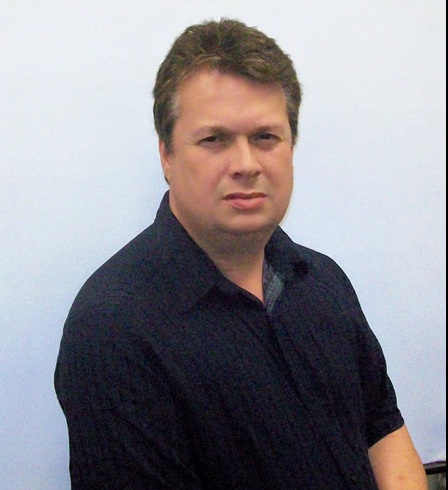 NYS Independence Party Chairman Frank MacKay tells me why he's not giving up prosecutors the $320,000 in donations they got from Bloomberg that is now the subject of a criminal probe.
"If there is a victim in this very strange case, it is either the Independence Party or Mayor Bloombeg. Why would we give the money to anyone else?" MacKay told me.
The refusal to give over the money is part of the reason why the DA has frozen the party's bank accounts.
In a bombshell development, Manhattan DA Cyrus Vance Jr. is accusing the state Independence Party of complicity in the theft of $1.1 million from Mayor Bloomberg, and the DA has frozen all party bank accounts in preparation for seizing its assets.

The stunning move was disclosed in court papers Vance's office filed this month in Manhattan Supreme Court that described the party as a "noncriminal defendant" that helped political operative John Haggerty steal Bloomberg's campaign cash late in the 2009 mayoral race.

"There is ample evidence to believe all of the defendants made attempts to hide the evidence of the crimes and conceal the fact that the funds contributed by the mayor had not been used as originally intended," the DA's Office asserted.

[skip]

The DA's Office uncovered e-mails that it said demonstrated Haggerty and party Vice Chairman Tom Connolly were in cover-up mode about their unusual arrangement after Chairman Frank MacKay spoke to The Post before consulting either of them.

"This dude from the Post already got to Frank before we could speak," Connolly notified Haggerty in an e-mail on Jan. 22, 2010, according to court documents.