Cuomo attending ESPA dinner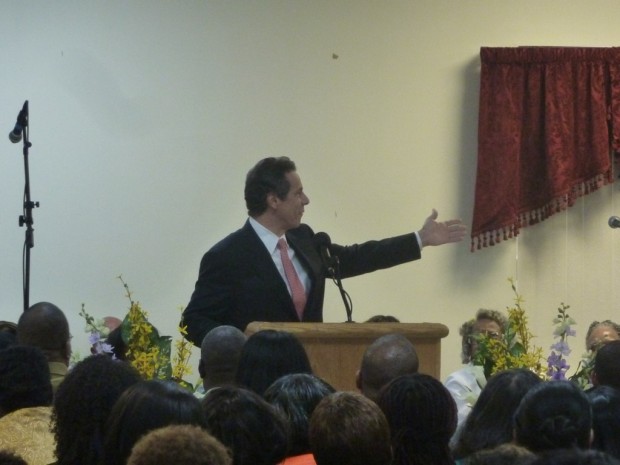 A spokesperson for the Empire State Pride Agenda tells me that Democratic gubernatorial candidate Andrew Cuomo is scheduled to attend their Fall Gala tomorrow night in Manhattan. This is a turnaround from earlier reports that said he was likely not to show.

Cuomo was criticized for not being a more vocal advocate of same-sex marriage when advocates were trying to rally support among state senators - who ultimately voted it down. But, in light of Republican Carl Paladino's comments about protecting children from being "brainwashed" into thinking homosexuality is a valid lifestyle, Cuomo has been more outspoken on LGBT and diversity issues.