Welcome to Washington, Congressman Turner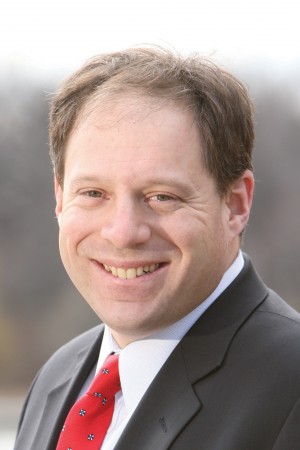 Courtesy of the Assemblyman's office.
Not even 24 hours into his term as congressman from New York's 9th Congressional District and Bob Turner has already drawn the ire of at least one local political official.
Queens Assemblyman Rory Lancman just sent out an official statement on Congressman Turner's vote to block the National Labor Relations Board from challenging a new Boeing facility in North Carolina, which critics say was moved in retaliation against unionized workers.
"My new Congressman's honeymoon ended when his first vote in Washington was to undermine basic worker protections and enable companies to outsource American jobs overseas," Lancman said in the statement.
As David Freedlander over at Politicker noted, Lancman had wanted the job, but Queens party boss Congressman Joesph Crowley gave it to the now-defeated David Weprin. If the 9th Congressional District exists in 2012, Lancman could be a Democratic challenger gunning for Turner's job.