Thousands in Bonuses to Cuomo top Aides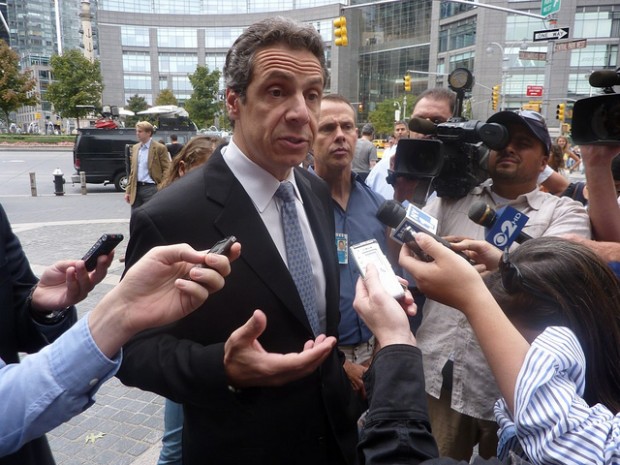 Last month, after his landslide victory in the governor's race, Andrew Cuomo's campaign gave tens of thousands of dollars to top campaign operatives.

On December 8, the following checks were cut:

$90,000 to Joe Percoco.
$80,000 to Drew Zambelli.
$50,000 Benjamin Lawsky.

All three now work for the administration.

Percoco is now an "executive deputy secretary." Zambelli is now "counselor to the governor." And Lawsky is now the Chief of Staff.

A Cuomo campaign spokeswoman said the payouts were bonuses.