Koch: Rangel should resign 'for his own health's sake'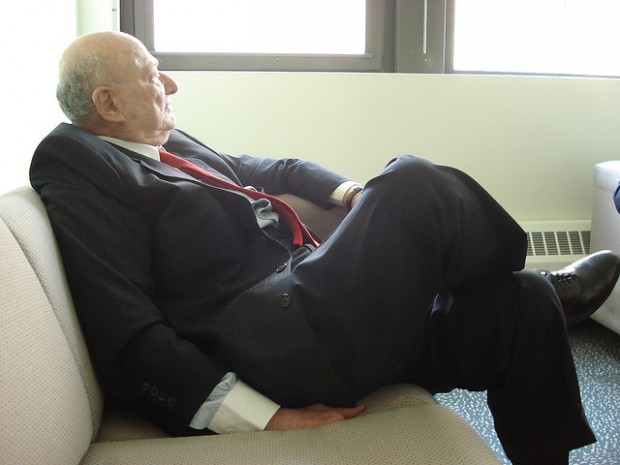 Ed Koch says Rep. Charlie Rangel should resign from office, saying, "I'm not thinking about his legacy."

"For his own health's sake, he should," said Koch, in an telephone interview.

Rangel was found guilty of 11 violations of congressional ethics rules. In a public statement, Rangel proclaimed himself the victim of an unfair process, claiming he was "deprived of due process rights, right to counsel and was not even in the room."

Rangel said on Monday that he couldn't afford legal representation in the 2-year-long investigation, which has cost him more than $1 million already.

Koch said Rangel, a fellow Democrat, is a "decent man" but "I didn't understand his bizarre behavior when he walked out of the hearing room" during yesterday's proceedings."

Koch is a former three-term mayor of New York City who also served as a Congressman from the Upper East Side. He said leaving public office is "very difficult. Most of us stay too long on the stage and ultimately regret it." Then, referring to Rangel, Koch added, "This is not a normal situation. I hope he takes my advice."