Snow Anger Hijacked by 'Elites'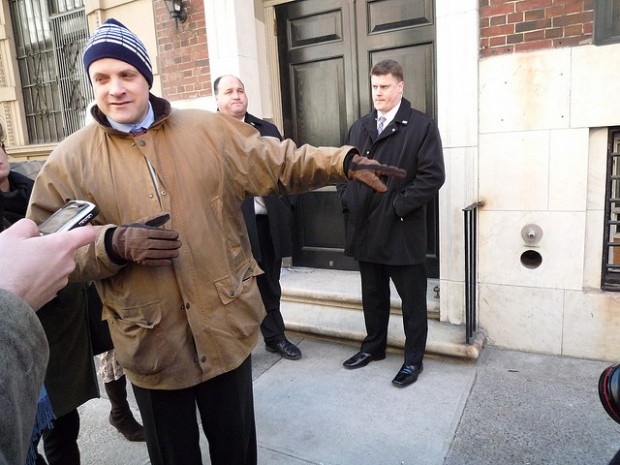 Except for the iPad, just about any of his appearances could have easily been mistaken for those back in 2007 and into 2008. The two major initiatives of his third inaugural, the deputy commissioner exchange program and a national pro-immigration push, had both all but disappeared, the former a victim of apparently middling results and the latter of a national political climate that was even less interested in hearing from him on border control than it has been on gun control.

[skip]

"You have an elite set of critics, who decided in the beginning of 2009 that they would push a third-term-malaise narrative—even before the mayor was re-elected," Wolfson said. "That was not the case prior to the snow, and the hope and expectation is that that Christmas snow was an anomaly, and that people will come to see that."