The Committee to support de Blasio's Committee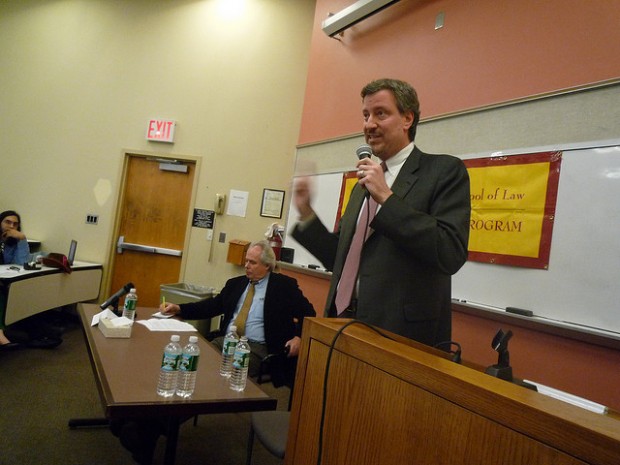 In this Wall Street Journal article, Public Advocate Bill de Blasio said he raised $328,000 "in the past six months."
But in the latest filing report for his 2013 committee, de Blasio is listed as only having raised $245,000.
A de Blasio fund-raiser explained the difference.
The $328,000 also included money de Blasio raised in his other campaign committee, set up for the 2009 cycle. That committee raised about $86,000.