Grimm never met a doctor who likes the new health care legislation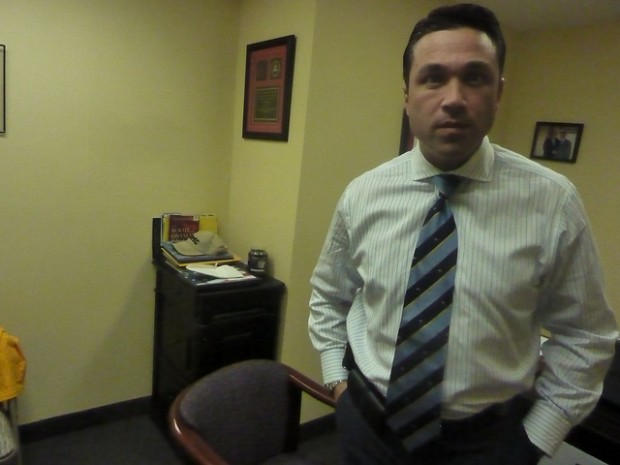 Around the 7-minute mark in this debate about health care on NY1 last night, freshman Republican Rep Michael Grimm said, "I have yet to meet a doctor who thinks this is a good plan."
A spokesman for the DCCC, Josh Scherwin says that's because Grimm isn't looking hard enough.
"The AMA, the largest association of doctors in America, supported the Affordable Care Act, so if Representative Michael Grimm has never met a doctor who thinks it's a good plan, it speaks more about Michael Grimm's outreach to his constituents than it does about the health care law."