Bloomberg says boycotting Glocks could be deadly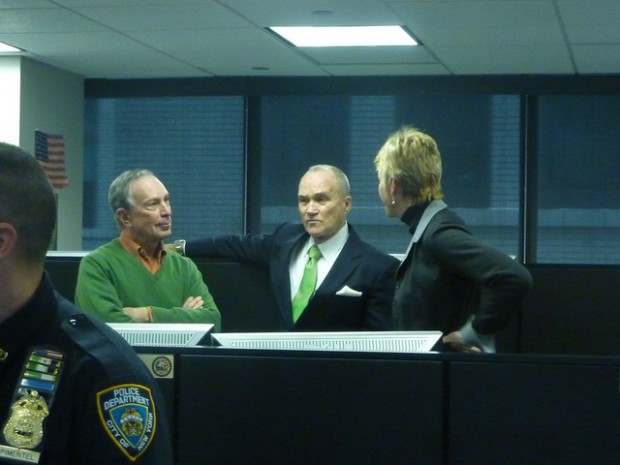 The New York Post editorial board found one ally in their call for the NYPD to boycot Glocks because they, among others, manufacture high-capacity magazines for guns like the ones used in Arizona. That supporter is Public Advocate Bill de Blasio, someone they haven't usually agreed with.
So far, Michael Bloomberg and the NYPD are resisting the boycott, to the editors chagrin.
On WOR this morning, Bloomberg - founder of Mayors Against Illegal Guns - said "we need a law to stop you from selling it." Boycotting, he said, won't work, and could lead to higher crime in the city.
Bloomberg explained that the NYPD buys their guns from three manufactures (Glock, Smith & Wesson and Sig Sauer) and "all three have these magazines," he said.
"The trouble is, if we boycott one, you probably have to boycott all of them and then you go back to the days when the crooks had better guns than the cops. We don't want our cops out-armed, out-gunned. Back in the day when they were out-gunned, we had 2,000 murders. Today's there's not 2,000 murders, there's a quarter of that. There's a lot of things that went into lowering the crime, but arming the cops was part of it."