NYC's first digital officer, Rachel Sterne, has a report due in 90 days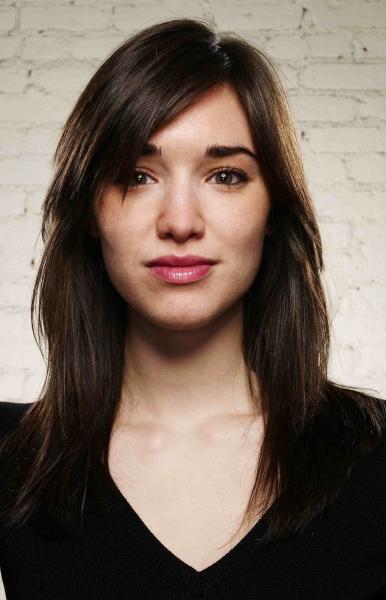 Gillian Reagan:
It's been six months since the Bloomberg Administration created the role of Chief Digital Officer, and they've been combing resumes since to fill the spot. Today they did, naming Rachel Sterne, the 27-year-old founder of citizen journalism site GroundReport and an adjunct professor of social media and entrepreneurship at the Columbia Business School.

Katherine Oliver, the mayor's office of media and entertainment commissioner, had posted a job description on the city's site asking for someone who can "help develop forward-thinking policies on social media, digital communications, web 2.0 initiatives and other tools to better serve the public," and get a salary between $75,000 to $125,000 per year.

"Rachel is someone who has been an influencer in the social media sphere and a civic journalism entrepreneur," Oliver said in a statement. "She will be a terrific advocate for digital media while at the same time helping to hone the City's use of social media for years to come."

Sterne will also serve as an advocate for the city's digital media and tech scene.

Local startups and venture capitalists have not always been happy with the Bloomberg administration: For more than 10 years, the city has been inconversations with leaders of the scene, who have been asking for support for the existing tech community—with more "digital native" liasons and possible rent abatements, for example—and a focus on tech entrepreneurship in schools. NYC Convergence recently interviewed some start-up founders who have been unhappy with intiatives so far.

Part of Sterne's job will be to help smooth these contentions by opening up the communication lines between the startup scene and the city.

A Dobbs Ferry, N.Y. native, Sterne studied history at New York University. Prior to startingGroundReport, a hyperlocal news platform for citizen reporters all over the world, in 2006, she worked in business development at LimeWire and was a political intern for the State Department on the United Nations Security Council. She also consulted startups and businesses in social media and marketing before taking the chief digital officer position.

"I can't imagine a more exciting challenge than helping to evolve digital government in the greatest city on earth," Sterne wrote in an email to Capital.
And just before publishing this item, City Hall sent out the official announcement about Sterne.
"Sterne will work on a 90-day report detailing the City's online strategies. She will look at various ways in which the City can enhance its digital footprint, streamline its existing social media mechanisms and explore public-private partnerships that the City could implement in the digital realm. Her report will go to Commissioner Oliver and City Hall."