'Anger is not a governing strategy'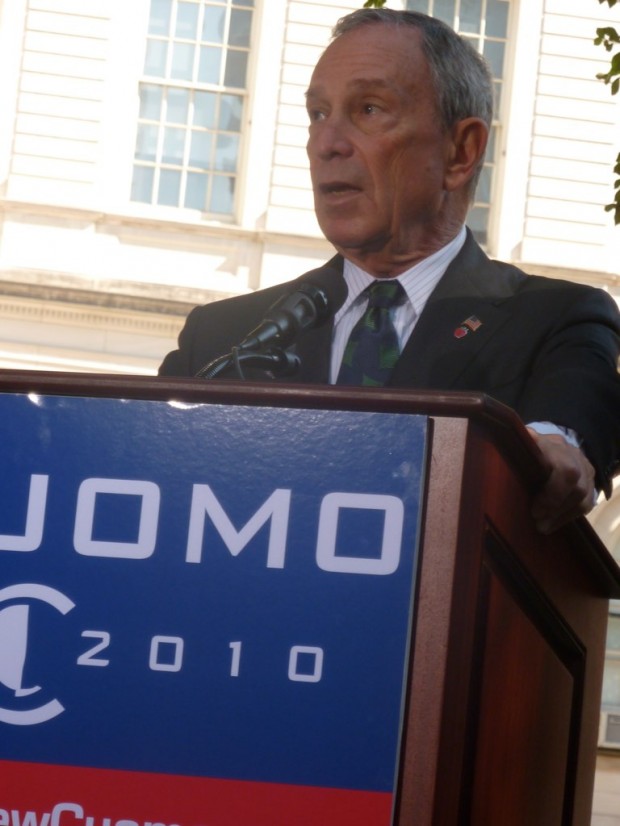 That was Mayor Bloomberg's signature line from this morning's endorsement of Democratic gubernatorial nominee Andrew Cuomo. It reminds me of Rudy Giuliani's line against Barack Obama in the 2008 presidential campaign: "hope is not a strategy."
The other major takeaway from the endorsement announcement was Cuomo saying, in response to a question, that he had in the past voted for Bloomberg, the three-term mayor. A Cuomo campaign spokesman emailed afterward to say Cuomo misspoke.
Cuomo never endorsed Bloomberg, and, as Maggie Haberman digs up, Cuomo didn't vote in the 2001 or 2009 elections. That's because he has a home in Westchester.
In the the 2005 mayor's race, the Democratic candidate was Fernando Ferrer, whom Cuomo endorsed, and Bloomberg demolished.