Life Before Alternate Side Parking Regulations Was Disgusting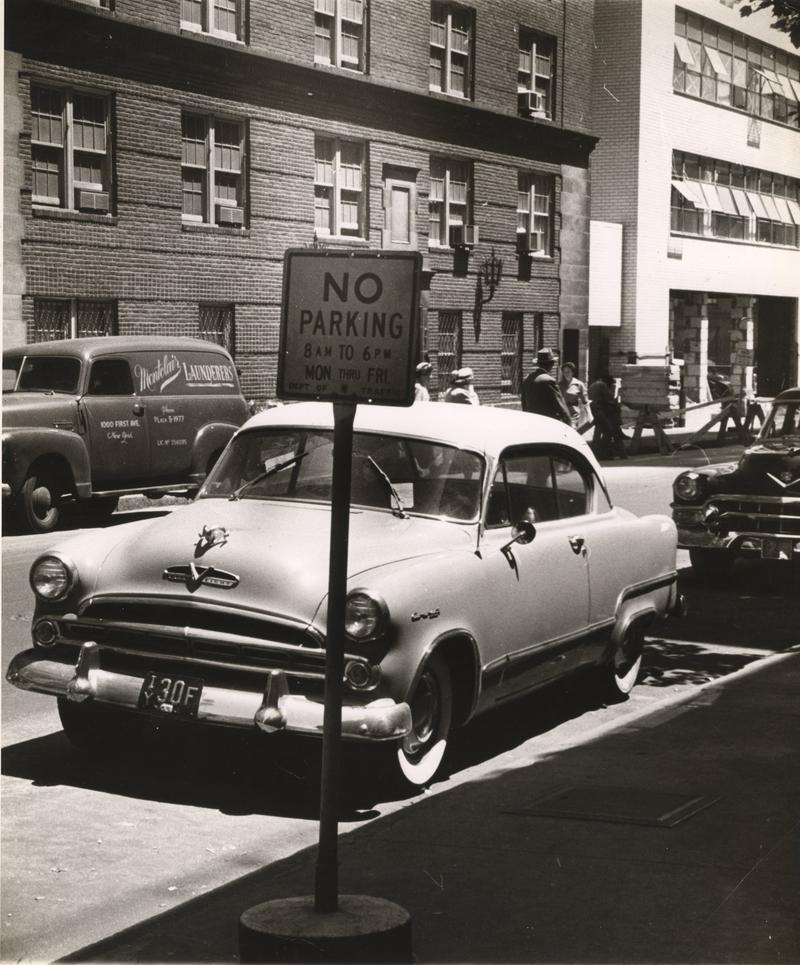 Garbage everywhere! That's the reason city officials in the 1950s decided to experiment with Alternate Side Parking.
The Sanitation Department had started deploying street sweepers for the first time — known then as "mechanical brooms" — but one big problem remained: parked cars.
In this docudrama from 1950, City Sanitation Commissioner Andrew W. Mulrain said that sometimes cars stayed in the same spot for days making it impossible to get the streets clean. For that reason, Mulrain said Alternate Side Parking was one of the greatest innovations he had seen in his 30 years in the department.
This audio is courtesy of the New York City municipal archives.