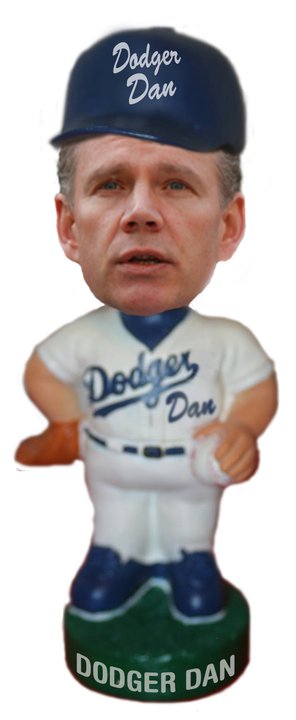 Down-ballot candidates seeking media attention have their work cut out for themselves, thanks to the high-minded discourse at the top of the ticket.
But Democratic attorney general candidate Eric Schneiderman is making a valiant effort. He posted an image of his Republican opponent, on hisFaceBook page, calling him "Dodger Dan Donovan."
Schneiderman claims Donovan is evading important issues, such as denouncing the controversial emails sent by his fellow Republican, Carl Paladino, and declining to say whether he thinks Paladino's opposition to abortion for rape or incest victims is "extreme," as critics have said.