First Aid Kit, 'The Lion's Roar,' Live on Soundcheck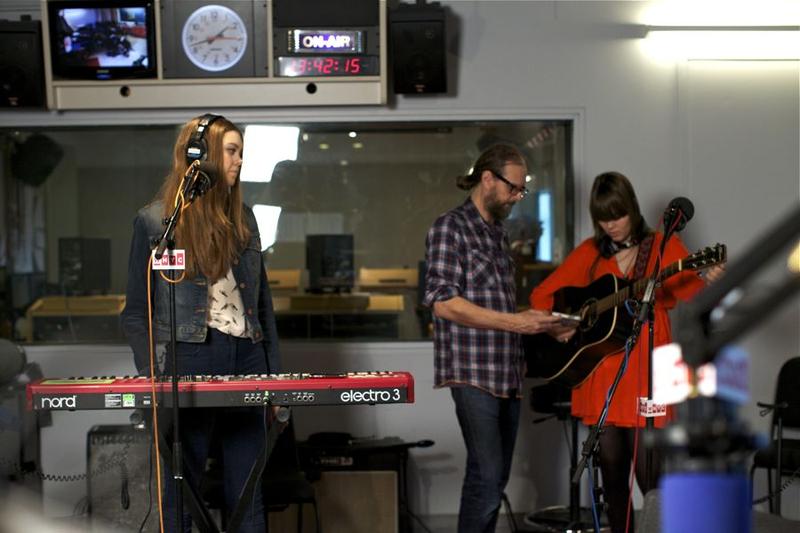 The sisters who make up the Swedish band First Aid Kit have been singing together all their lives. 
"We've always been singing together. Not harmonizing but ... The family, we're all crazy about music. Our dad is with us on tour, he does the sound, it's a family business and I think that makes us even more drawn to country, the family tradition," Klara Söderberg told Soundcheck. 
Watch the video below to see the group performing the title track off the album The Lion's Roar, live on Soundcheck.