Most Memorable GOP Debate Moment | And the Winner is...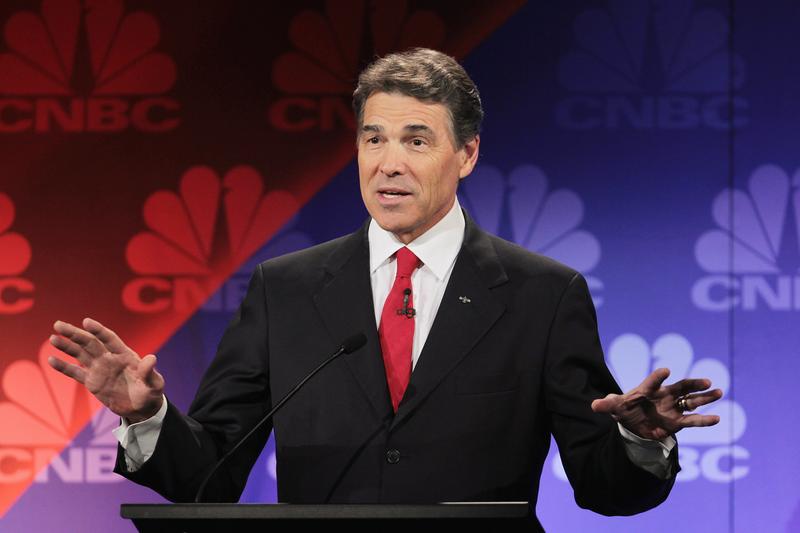 After two weeks of intense competition, It's a Free Country readers have settled on the most memorable GOP debate moment of the 2012 campaign.
On Tuesday, Rick Perry's "Oops" beat out the booing of a gay soldier by a debate audience, cementing the most infamous gaffe of the nominating season as the most memorable moment of any debate thus far.
Give Rick Perry credit: his road to victory went through Mitt Romney's $10,000 bet and the juiciest Newt Gingrich smack down of the year. He faced an opponent in the championship that proved more memorable than "9-9-9," and "Oops" still came out on top.
So congratulations to the former candidate and current governor of Texas. May you never remember that third thing.
November 9, 2011 — CNBC Michigan Debate