MF Global Emails May Not Be Smoking Gun Against Corzine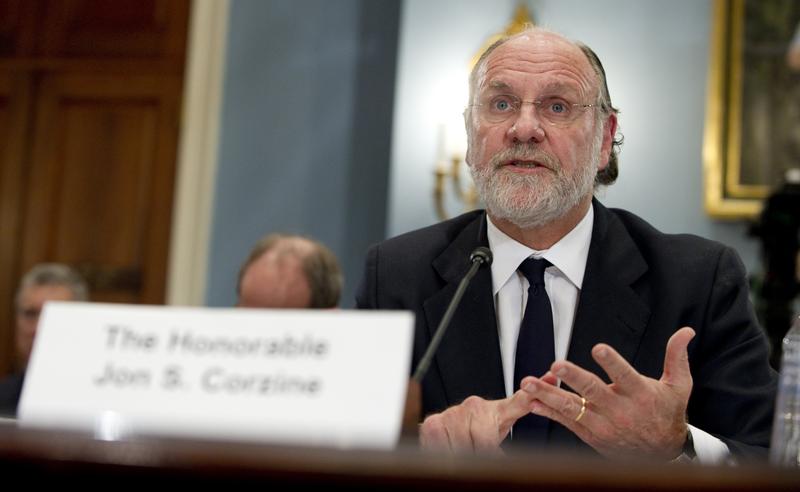 The House Financial Services Committee will hold its third hearing Wednesday into the collapse of MF Global, the commodities firm once led by former New Jersey Governor and Senator Jon Corzine.
Legislators are expected to zero in on a $200 million transfer from customer accounts to the firm's accounts to cover an overdraft in the days before the company filed for bankruptcy. Investigators are still searching for $1.6 billion of missing customer money. 
Late last Friday afternoon, the committee released a memo that cited an email suggesting Corzine ordered the transfer of $200 million from a customer account to the firm's accounts overseas. 
"It's one of those situations where it was made to appear like more of a smoking gun than it actually was," explained Joe Nocera, an  op-ed columnist for The New York Times and contributor to WNYC. "When you actually read the entire email chain, which the House Financial Services Committee clearly had, that he was specific told it was not segregated customer funds."