This Week: Must-See Arts in the City
The art of the nude at the Met, early digital works at the Museum of the Moving Image, paintings from a secret chapel go on view at St. Peter's in Manhattan, and painters and performance artists all around Chelsea. It's an intriguing week in New York. Here's what we're looking at:
Naked Before the Camera at the Metropolitan Museum of Art Drawing from its permanent collection holdings, the Met has put together an exhibit of more than 60 images that examines the role of the nude in photography, dating back to early experiments in the mid-19th century. This includes images that show the nude as object of desire, as anatomical study, as exotic other and as a template for which to experiment with surrealism (hello, distortion!). Expect works by the likes of Brassaï, Irving Penn, André Kertész, Larry Clark and Hannah Wilke — among many others. Through September 9, on the Upper East Side.
JODI: Street Digital at the Museum of the Moving Image Since the 1990s, the collective known as JODI (the artists Joan Heemskirk and Dirk Paesmans) have been playing with the architecture of the internet to make art. They've modified video games, created smartphone apps and drawn on LED screens, but they are best known for crafting wild, blinking internet sites that take elements of the web (clicking, abstract shapes, code) and turn them into hallucinatory, nonsensical abstractions. (You can get a taste of this on their web site, jodi.org.) The Museum of the Moving Image is now putting together more than a decade's worth of the group's work, the first significant exhibit JODI has had in New York in almost 10 years. This is a good opportunity to get your cyberpunk on. Opens Saturday, in Astoria.
Dean Radinovsky, The Paintings of Chapel Americana, at St. Peter's Church. Back in 2010, my colleague Jennifer Hsu and I paid a visit to a small, brilliantly-lit chapel created by artist Dean Radinovksy inside a condemned building just off the West Side Highway in Midtown. The walls of the structure (long since razed) were covered in luminous abstract paintings, which Radinovsky will be displaying at St. Peter's Church. Chapel Americana may be gone, but its paintings live on. Opens on Wednesday, in Midtown.
Through a Glass Darkly, Oasa DuVerney, Julia Kul, Jayson Musson, at Postmasters Gallery In a mixed bag of a spring show, three artists will be displaying recent works that explore ideas of gender, identity and race in video and performance. The works range from the heartwreching (Oasa DuVerney has a video in which her son reenacts the fatal accident that sparked the Crown Heights Riots) to the hilarious (internet satirist Jayson Musson's faux instructional video 'How to be a Successful Black Artist'). Opens Saturday, at 6 P.M.
Ron Gorchov at Cheim & Read Since the 1960s, Gorchov has been taking elements of sculpture and abstract minimalist painting and fusing them into singular combinations: namely, curved frames covered in linen or canvas that, in their shape, resemble horse saddles. These, he smears with enigmatic mirror images of paint, creating pieces that are as much about depth as they are about color -- all of it totally Rorschachian. Opens Thursday at 6 P.M., in Chelsea.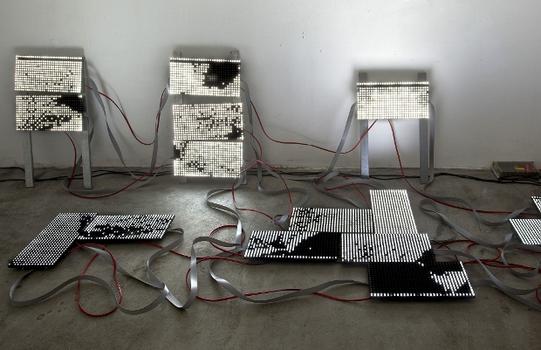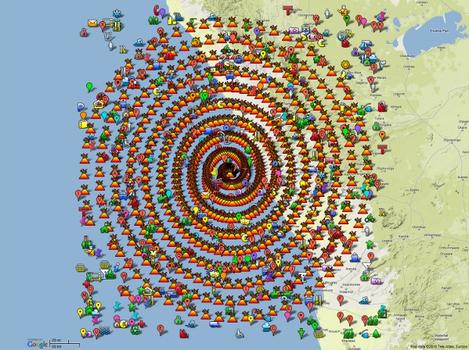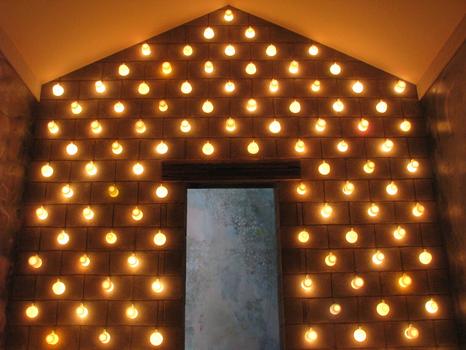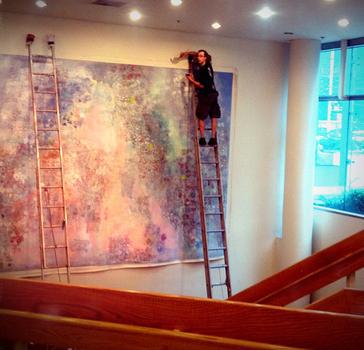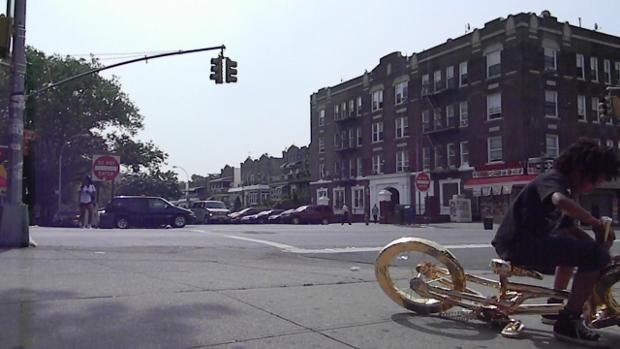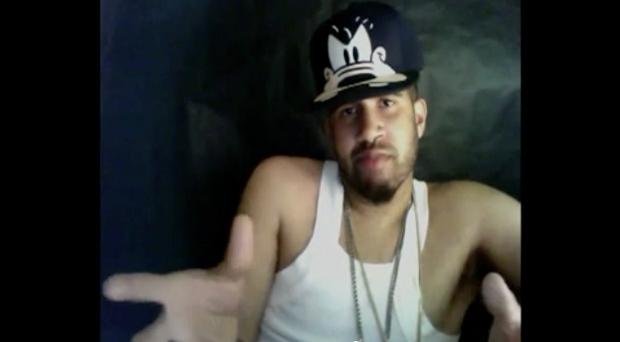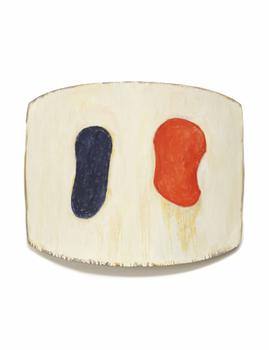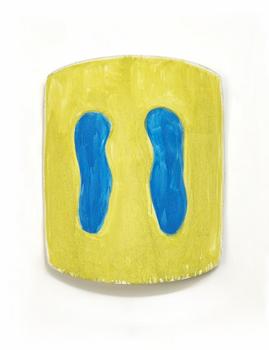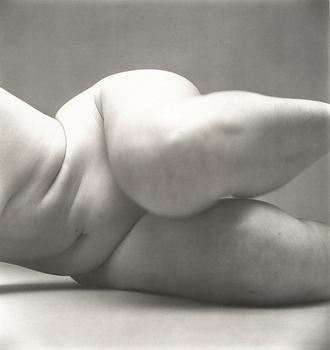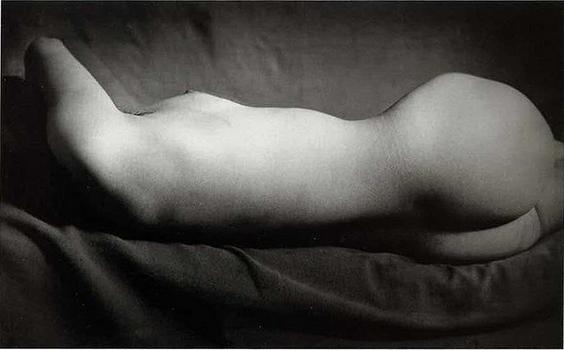 of